Donatello, Bumblee and RoboCop Stars of New Ad Campaign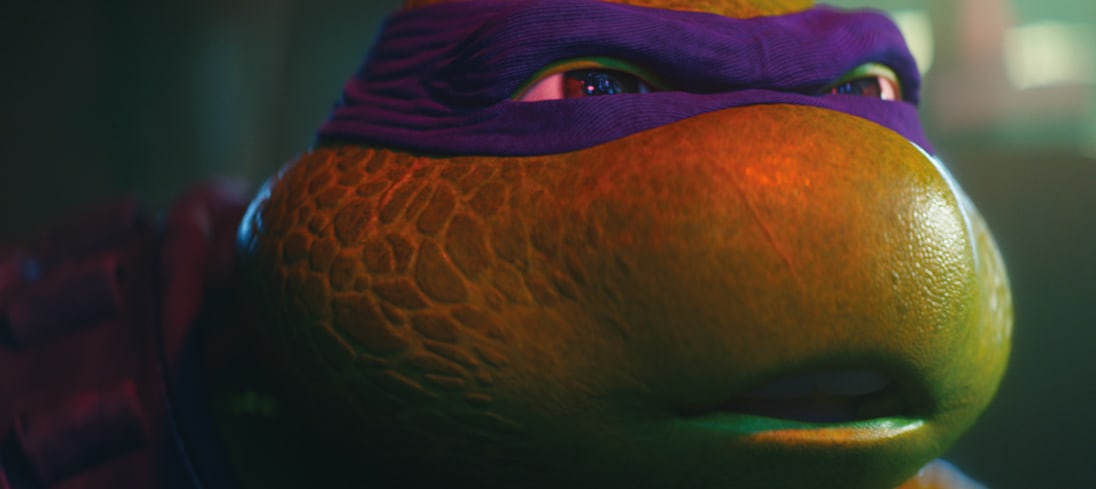 UK insurance company Direct Line have launched a new advertising campaign featuring three popular licensed properties; RoboCop, Donatello from Teenage Mutant Ninja Turtles and Bumblebee from the Transformers franchise.
Each character is the star of their own advert, all of which premiered simultaneously at 21:15 on Friday 6th March.
In a world-first TV and VOD ad break takeover, the spots appeared across ITV, Channel 4 and Sky. The launch moment alone was expected to reach 7.5 million people.
The deals were managed and negotiated by Born Licensing, licensing agent for MGM, Viacom International Media Networks and Hasbro.
You can check out the ads here:
Bumblebee: https://www.youtube.com/watch?v=Q6mv1c-2NNM&t=1s
Donatello: https://www.youtube.com/watch?v=0wS9z-WRLHc