Guru Taps Fauna for Turkey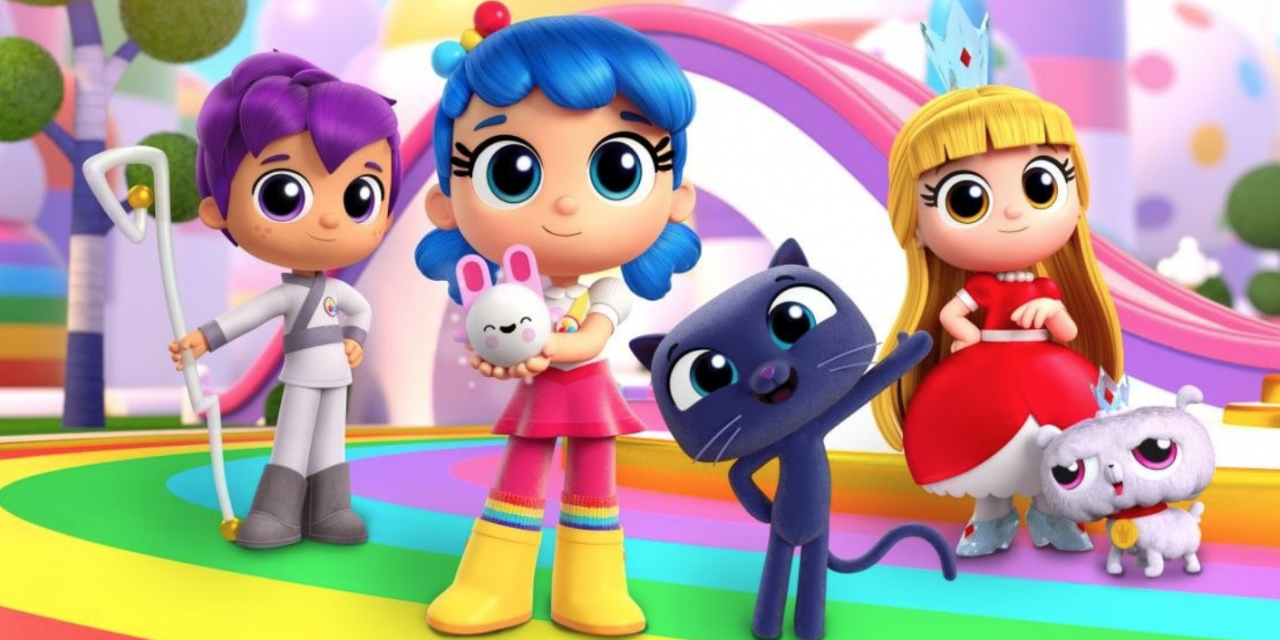 Guru Studio has announced that it has tapped Turkish powerhouse Fauna Entertainment as its exclusive licensing and media distribution partner for True and the Rainbow Kingdom in Turkey.
Fauna Entertainment will represent the hit preschool series across all Licensing and Merchandising categories including apparel, publishing, accessories, and games, as well as broadcast television, YouTube, and other media.
"It is a testament to the growth and demand for True and the Rainbow Kingdom that we continue to sign world class partners," said Corey Caplan, Director of International Sales at Guru Studio. "We are excited to be working with the energetic and entrepreneurial team at Fauna to build the vibrant and beloved TRUE brand in Turkey."
"True and the Rainbow Kingdom is an amazing IP which with no doubt will be loved by Turkish kids as well. We are thrilled to work with the very talented Guru team and very excited to be part of TRUE's worldwide success while building the brand in Turkey." Beti Hekimoglu, Business Development Director at Fauna.
True and the Rainbow Kingdom is produced by animation powerhouse Guru Studio and has a timely and important message that empowers children to be mindful, compassionate and respectful of all living things. Earlier this year, Guru Studio announced it is expanding its global M&L program working with United Smile to bring a full line of True and the Rainbow Kingdom toys to retail starting this Fall. With over four seasons currently streaming on Netflix worldwide, the series has become a ratings hit around the world. Now a top performer across linear networks including CBC Kids in Canada and Tiny Pop in the UK, the demand for the hit preschool series continues to grow. On AVOD platforms such as YouTube and YouTube Kids, True and the Rainbow Kingdom has amassed a sizeable audience with over 525 million views and over 2.7 billion minutes watched. The show's GIPHY page now boasts over 4 billion views.