Emoji and Medialink team up with Nice Ioi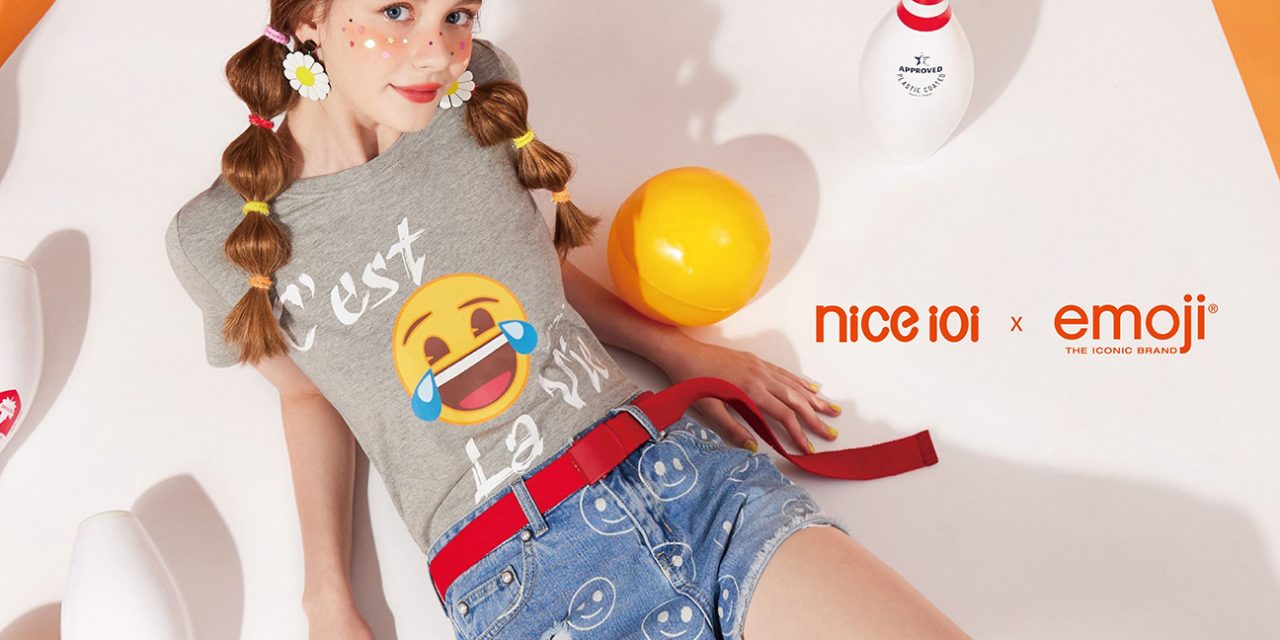 emoji-The Iconic Brand and Medialink Animation International Limited, continue to bring happiness and excitement to consumers with a new partnership forged in Taiwan, teaming up with nice ioi to launch a new series of fashion items.
"Nice ioi has just given the world another reason to be in love with the emoji brand.
Partnering with emoji® is an important tool for nice ioi. The emoji® brand is a global phenomenon, a globally recognized brand with product presence in over 130 countries. We could not be more excited and looking forward to seeing stunning results from the 'collision' of the two well-loved brands." Says Katarina Cheng, CMO of nice ioi.
nice ioi puts their focus on offering to customers fast, fashionable, and affordable products. The partnership with the emoji brand enabled them to create an expressive apparel collection for urban women.
"We're proud to partner with nice ioi who have done an amazing job in developing an emotional apparel collection for women in Taiwan. They are a highly respected partner of ours," said Marco Huesges, CEO and Founder of the emoji company.