Emma Lawrence Designs & MHG Licensing Announce Latest Collabs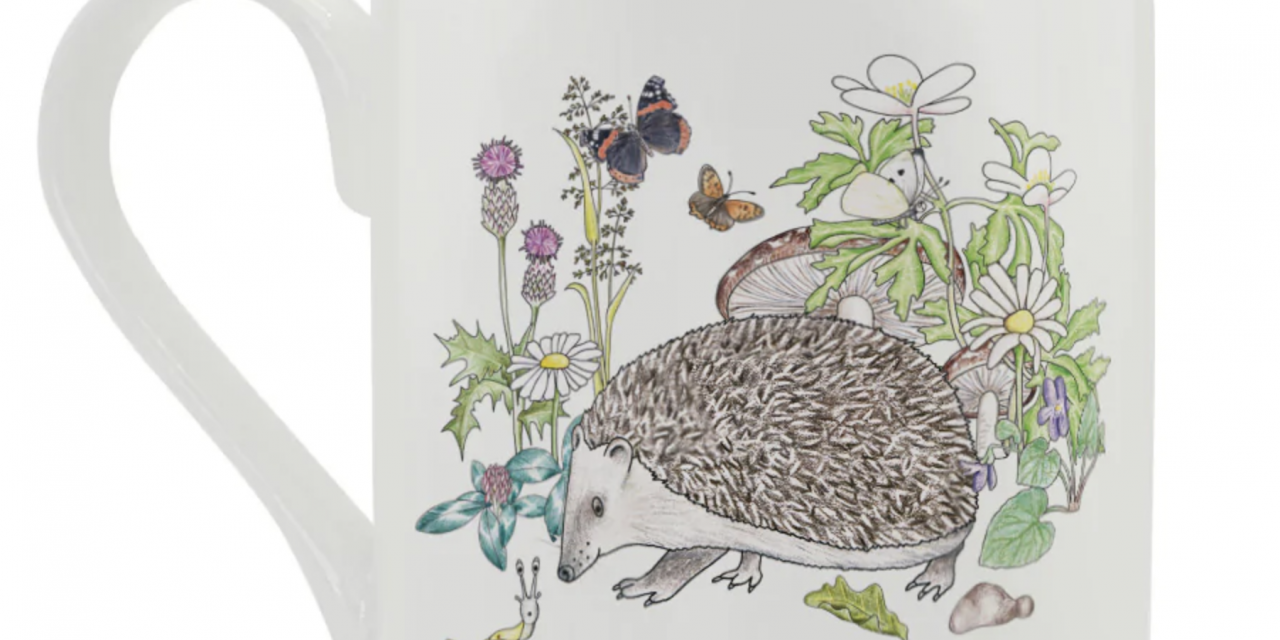 Emma Lawrence Designs & MHG Licensing have annouonced their latest licensing collaborations in the home/garden & gift sector.
Stubbs Mugs have launched a range of Emma Lawrence mugs, chopping boards, tote bags, tin signs and bar blades at Glee 2022. They feature Emma's charming designs of birds, wildlife and wildflowers, along with the popular Field and Farm animals wearing wellies. Emma's popular iconic tractors and 4×4 vehicles also make an appearance!
Director Martin Glover says "Here at Stubbs Mugs we are really excited to work with Emma and bring her beautiful designs to life on our enamel mugs, chopping boards and tote bags. We love the charming Field & Farm collection and are sure it will become a firm favourite with our customers."
Emma is delighted to be working with Stubbs Mugs who produce everything in the UK. "Coming up with the product designs in a truly collaborative approach is something I love doing and the team are great."
Emma's sub brand, Little Nature Explorers® has also now been licensed by the new home and garden gift company, Jardinopia. They will be developing a full range of children's garden products, including gardenwear, tools and accessories aimed at the younger gardener. Emma's first 'Bugs' range will hit the shelves in Spring 23. This will be joined by a range of Emma Lawrence Designs EcoPot's which are environmentally focussed pots & planters, together with Grow Your Own kits.
Andrea Barnett, CEO of Jardinopia commented "It is so important to get children out into the garden and open spaces, and to truly appreciate the natural world around them. Using Emma's wonderful designs, we hope to do our little bit and to further encourage children to 'garden' wherever we can".
Emma added, "It is a perfect fit, with both of us sharing an ethos of encouraging children outside and into nature. The quality of Jardinopia's products is fantastic and I can't wait to see the Little Nature Explorers® brand brought to life".