Kidscreen Summit Interview: Pam Westman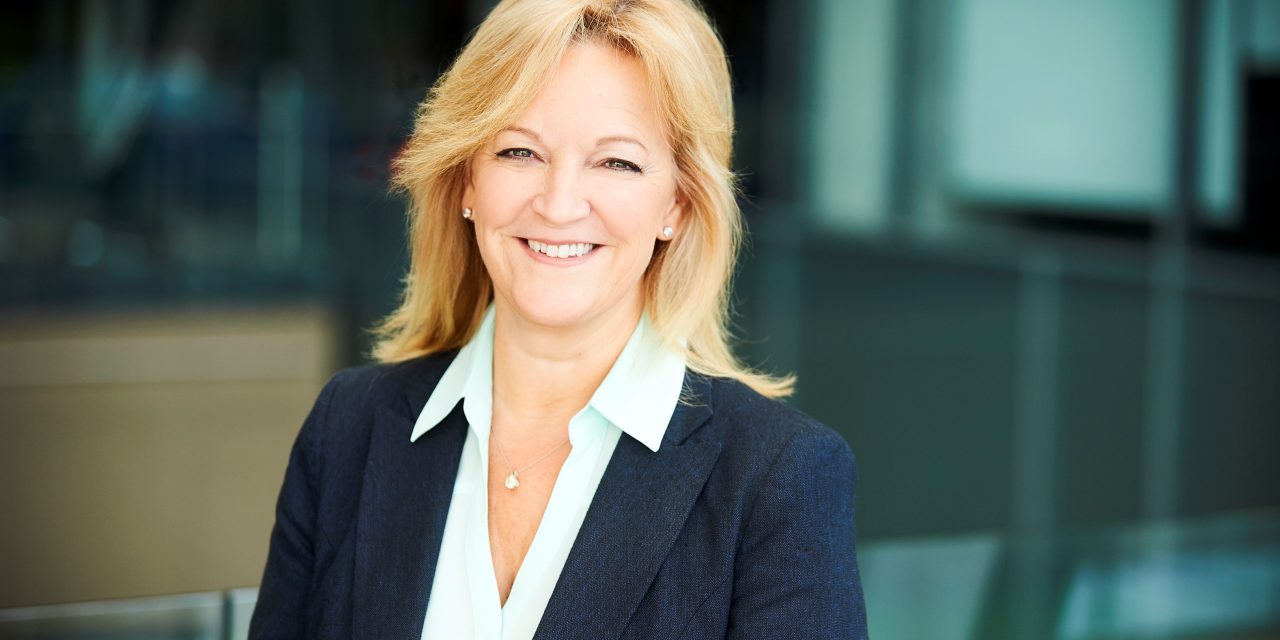 We caught up with Nelvana President Pam Westman, to talk about all things Kidscreen…
How important is Kidscreen to Nelvana?
Kidscreen is one of the only global conferences that focuses on the kids content industry and therefore it is a very important event for Nelvana. Over the years, Kidscreen Summit has become a key time for our team to reconnect with our partners, colleagues and potential buyers. The children's entertainment industry is quite small, almost like an extended family, and so each year we anticipate reuniting with our partners, building new connections, and presenting the latest content and IP Nelvana is working on.
What were your prime goals at the show this year?
As we finally return to in-person events, our key objective is to connect with new and existing partners. We really value the face time with our colleagues and the ability to learn more about the types of content they are seeking, their current trends and to strengthen our relationships in ways that are harder to do virtually. Beyond showcasing our new and existing slate of content, our team is are also looking for partners to collaborate with on productions. Partners that can either share resources and expertise, similar to our development partnerships with TIME Studios for kids and family, or are looking to co-produce content and can offer IP or regional advantages, such as our redknot joint venture with Discovery in LATAM, or Eye Present and Gigglebug Entertainment for Best & Bester.
Did you bring both new and existing content to the summit this year?
While our focus this year is really to foster connections, we are happy to be presenting both new and existing content! From our current slate, we are currently delivering and pitching Seasons 2 and 3 of Agent Binky: Pets of the Universe, as well as our new animated series Super Wish, which was co-created by Nelvana's in-house talent and produced by redknot, our joint venture with Discovery. We also have a few fantastic projects in development that we're looking to pre-sell to partners and bring them on earlier in the development and production process. This includes everything from 2D and 3D animated series, to a few exciting live action titles.
How has business been, since the return to the new normal'?
Overall we have noticed a steady incline in the animation business. There is an increase in demand for new content from buyers and our studio has innovatively adjusted to producing remotely. For the most part we remain promoting our content 'out of office', however our team continues to push the creative envelope and stay connected in a variety of ways.
What kind of partners did you connect with at Kidscreen?
Nelvana is proud to work with top-tier producers and broadcasters to deliver premium content to audiences around the world and we're always looking to expand these relationships. We're hoping to have the chance to speak with everyone, but we're particularly looking forward to building meaningful relationships with co-production partners in Europe, Latin America and Asia. The team is also hoping to strengthen our relationships with existing partners, including our SVOD/AVOD global and regional partners.
Can you outline some of the licensing plans for the IP you are bringing to Miami this year?
It's always exciting to explore the licensing opportunities surrounding each of our series and properties, and Nelvana has a great mix of creative-driven content. From redknot's Agent Binky and Super Wish, to our partnership with TIME Studios on Leela's Island, and the two original productions based on popular NFT creators Pablo Stanley (Robotos) and Wil Lee (the littles), to our collaboration with Feld Entertainment for Monster Jam Gears & Galaxies – you really never know where your next merchandising success will stem from!