Elf Labs Announces Partnership with Global Solutions for Clothing to Release Fairy Tale Princess Costumes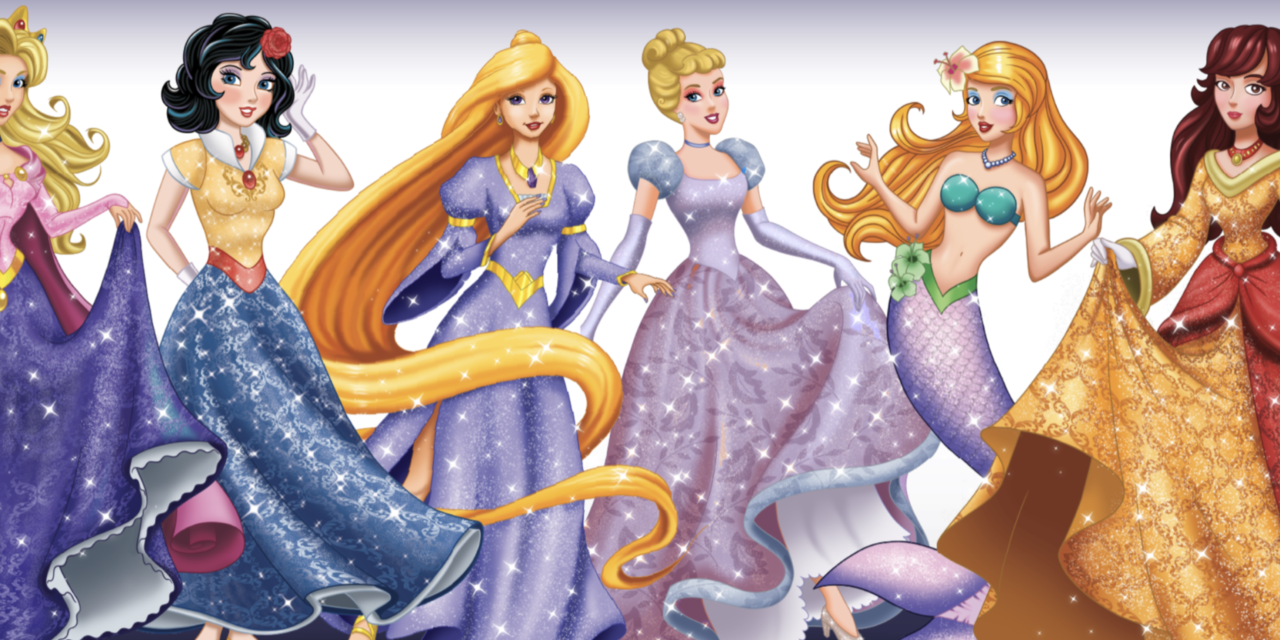 Elf Labs, a next-gen transmedia company and owners of the Junior Elf book catalog, a collection of 200+ iconic titles dating back to 1913, has announced a partnership with Global Solutions for Clothing (GSC) to launch an exclusive line of high-end Fairy Tale Princess costumes.
Featuring world-class designs inspired by Elf Lab's IP portfolio of Cinderella, Snow White, Sleeping Beauty, Rapunzel, and Pocahontas, the premium children's costumes will be available in the UK market, and online throughout Germany, Spain, Italy, and France.
The partnership comes on the heels of another major quarter of growth for Elf Labs licensed Princess products, which recently reported a 42% Q2 year-over-year growth in European markets. The newly announced license agreement combines Elf Labs'iconic Fairy Tale Princess characters with GSC's 20+ years of experience designing and manufacturing Princess Costumes for some of the world's biggest licensors.
"We are incredibly proud of our cherished portfolio which is steeped in history and culture, and loved by children around the globe. Our success in Europe is evidence of just that. Pairing up with Global Solutions for Clothing to introduce children's costumes creates a unique synergy to further elevate the beauty and power of Cinderella, Snow White, Sleeping Beauty, Rapunzel, and Pocahontas," says David Phillips, CEO of Elf Labs. "We're excited to continue bringing high-quality products with best-in-class licensees to delight kids and inspire their imagination."
Elf Labs' Intellectual Property creates a path for esteemed consumer product companies like GSC to license the iconic characters, taking these beloved characters off the page and putting them directly into the hearts and hands of children worldwide. The boutique-quality and recognizable costume collection will be designed using the Original Junior Elf character artwork and will be suitable for dress-up, partywear, occasion wear, or regular role-playing fun.
Together, the companies are united in a shared mission to create immersive play opportunities and spark imagination through connection, curiosity, and collaboration.
GSC's Managing Director Harrison Palmer adds, "GSC was founded as a family business in the 1940s. Now in its third generation, we're honored to be working with the family behind Elf Labs to represent their celebrated and recognizable fairy tale characters. Together, we look forward to bringing these historic stories to new generations by nurturing children's imagination and encouraging them to learn through play."
By manufacturing in ILS (International Labor Standards) and Sedex (Supplier Ethical Data Exchange) approved partner factories, GSC prioritizes using ethically-sourced materials and labor to ensure the highest quality of production standards and safe workplaces, ultimately producing toy-safe products of beautiful quality designed to last.