Disney's classic characters in new Phunny Plushes!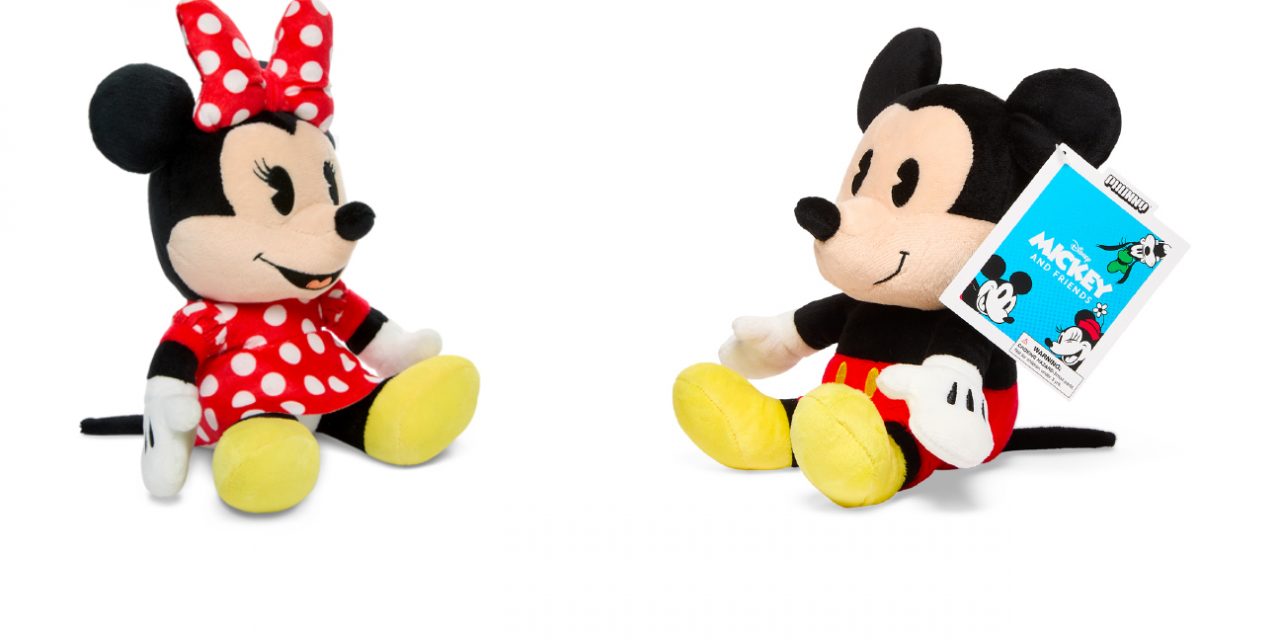 Kidrobot and Disney are happy to announce new Phunny Plush additions to their Disney collection! Mickey, Minnie, Lilo and Stitch as well as Kermit the Frog are the newest Kidrobot figures to the popular Phunny Plush line!
It's Super Laundry Stitch to the rescue! This escaped alien from another planet has crash landed on Earth and is ready to… do the laundry? From Disney's animated movie "Lilo and Stitch," this 8" Phunny plush from Kidrobot is dressed as a laundry superhero! Made with premium plush materials and ready to "help" with chores.
The enduring popularity of Disney's Mickey and Minnie Mouse makes them a favorite with adults and kids alike. Made with premium plush materials, the Mickey Mouse plush measures 8" tall and the Minnie Mouse plush measures 7.5" tall.
Celebrate the 10th anniversary of the magical movie "The Muppets." It ain't easy being green, but Kermit the Frog somehow pulls it off and manages to play the banjo too! The Muppets Kermit with Banjo measures 7.5" in the seated position and is made from premium plush materials.
Kidrobot is acknowledged worldwide as the premier creator and dealer of limited-edition art toys, signature apparel and lifestyle accessories. Kidrobot is a collective of dreamers who want to create a space where art, design and surprise meet. The element of surprise – the nod, the magic – finds its way into everything Kidrobot does, creating a point of differentiation. Kidrobot is an innovative cross between sculpture and conceptual art, offering not only a powerful medium for today's international fashion designers, illustrators and artists, but also the creative canvas for emerging street trends and pop art. Kidrobot figures retail anywhere from $5 to $25,000, and many appreciate in value over time.