Cake announces Partnership for Toru Superfox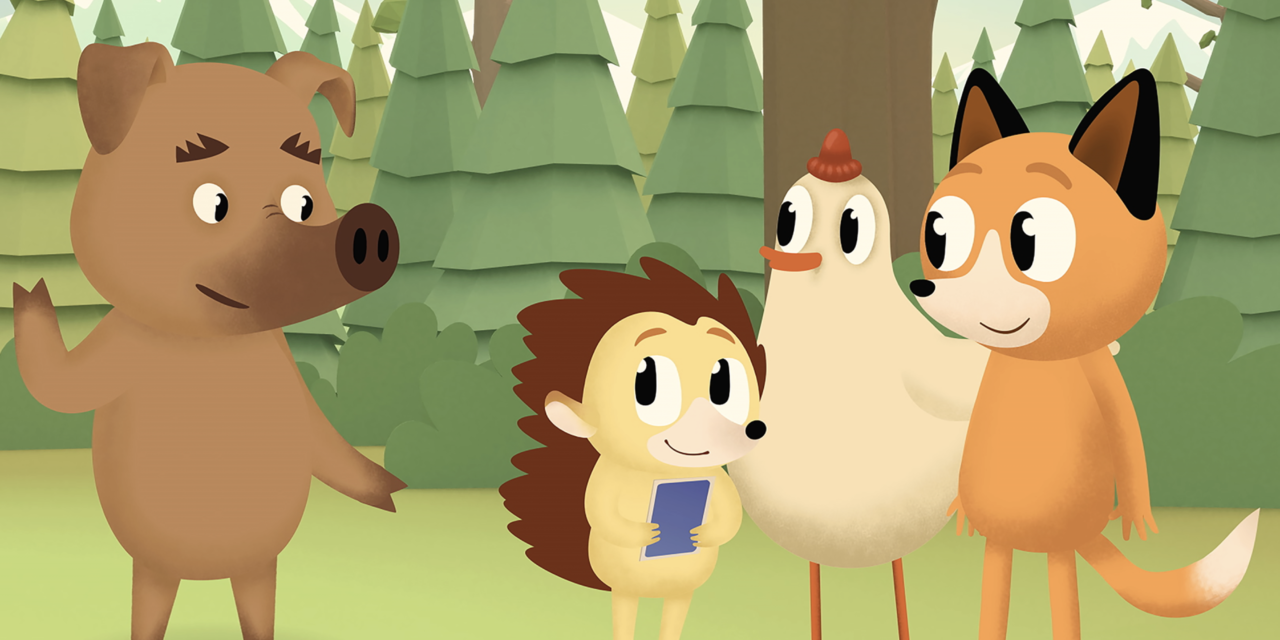 Leading kids' entertainment specialist CAKE has announced its partnership with Polish-based producers Animoon and Letko on new pre-school animated series Toru Superfox.
Toru Superfox is being produced by Palme d'Or nominee and Cartoon Tribute 2022 European Producer of the Year, Animoon (Moomins, Even Mice Belong In Heaven, Acid Rain, III) and Polish-based 2D animated studio Letko. CAKE will handle international distribution rights excluding Poland to this 52 x 7.30 minute series aimed at 4-7 year olds.
Toru Superfox is an adventurous fox on a quest to face the most puzzling of creatures… his emotions. Along with his best friends Bunio, a wild boar who loves napping and eating; Zoja, a resolute chick with an attitude and shy hedgehog Fenio, they imagine that the forest where they play is inhabited by the characters from their favourite comic books including Supervixen, the legendary guardian of the forest based on Toru's Grandma! Toru's super power is empathy and whenever someone is in trouble, Toru puts on his superhero mask and comes to their rescue!
Toru Superfox is an adventure-packed preschool series, which helps young children to understand, identify and deal with their feelings. With universal themes of acceptance and empathy told through imaginative adventure, discovery and problem solving, each storyline introduces examples of behaviour or reactions that children may later refer to when coping with challenges in life.
Ed Galton, CEO at CAKE said, "We are thrilled to be working with the talented teams at Animoon and Letko. Toru Superfox has huge potential – original, beautifully animated, full of charm and appeal and we are very much looking forward to presenting this project to partners and broadcasters at MIPTV."
Grzegorz Wacławek, CEO at Animoon said, "We are extremely happy to cooperate with CAKE, a well-known distributor in the European and global markets. We hope that thanks to this partnership, audiences around the world will be able to enjoy Toru Superfox, our charming animated series for children."
Jakub Karwowski, CEO at Letko said, "Ourcooperation with CAKE is a great opportunity to promote Polish animation and the work of Polish artists around the world. We are very happy that, through our partnership, our brave fox Toru's stories and adventures will be seen by global audiences."