Kahlúa Partners with Brandgenuity for Global Program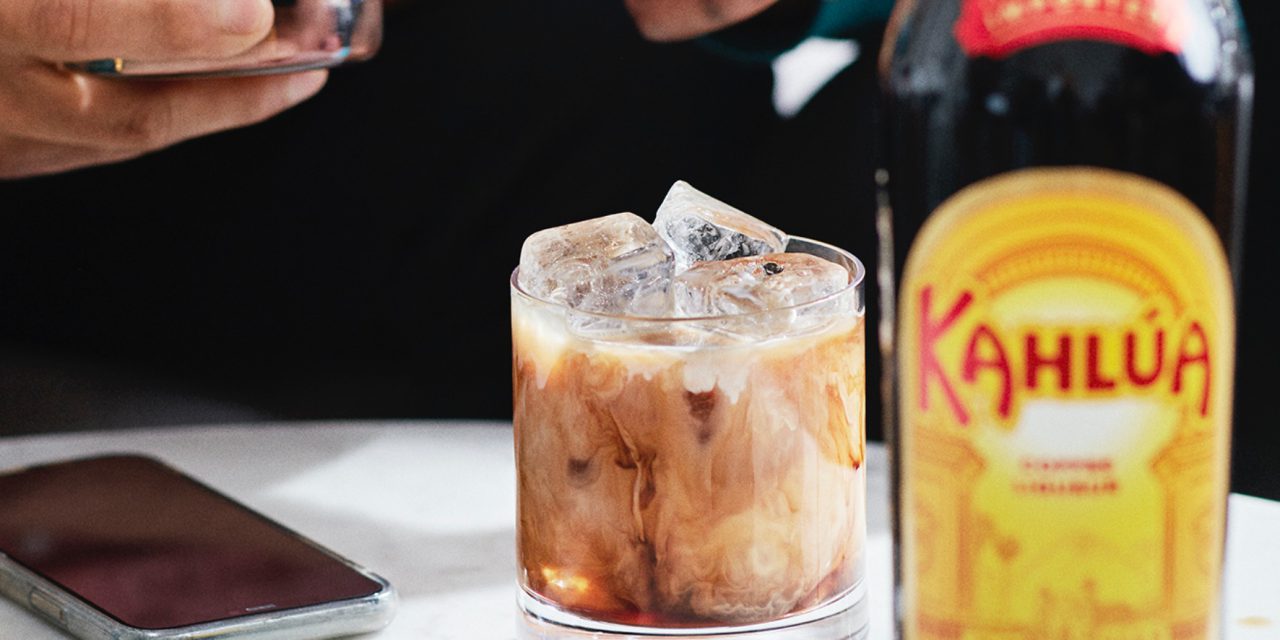 Brandgenuity announces that it has been selected by Kahlúa to be its exclusive licensing agency.
Kahlúa, headquartered in Sweden and produced in Mexico, is a global leader in coffee liqueur. Kahlúa, known for its playful and easygoing attitude, is the central ingredient in a variety of trending classic cocktails, including the Espresso Martini, White Russian and Cold Brew Soda. Created in Veracruz more than eight decades ago, Kahlúa sold more than 1.5 million 9 litre cases and shipped to more than 15 markets, in 2019.
"We are so excited to get started with Brandgenuity to build a strategic and innovative licensing program for Kahlúa," said Tamara Urukalo, the Global VP Marketing at Kahlúa. "We are the #1 coffee liqueur brand, and coffee cocktails are exploding globally. The Espresso Martini is the #7 most asked for cocktail in the world, according to Drinks International." Added Tamara, "Brandgenuity really understood our brand – that we are made with arabica coffee, sugar cane rum, and a sprinkling of colorful Mexican heritage with a witty, fun and inclusive personality."
Kahlúa currently has two licensee partners, White Coffee and Keurig, and the agency is planning to build upon their success.
The agency is excited to think "outside of the bottle" about this iconic brand. "We love Kahlúa – its taste profile and its playful positioning," said Teri Niadna, Managing Director of Brandgenuity Europe. Added Niadna, "It's the original fun-loving coffee liqueur and has all the right stuff: high awareness, a distinctive taste, great packaging and personality. Plus, who doesn't love an Espresso Martini cocktail or an iced coffee with extra oomph? We could all do with a little fun right now."