Corto Maltese Joins Maurizio Distefano Licensing agency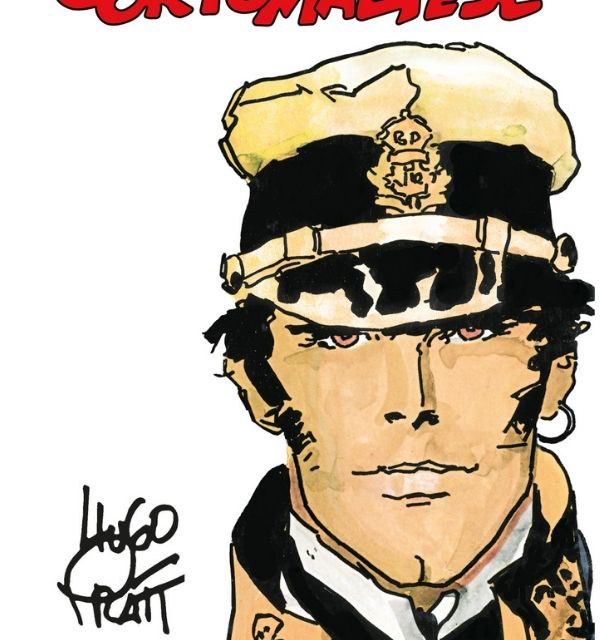 A new entry for Maurizio Distefano Licensing agency is Corto Maltese, the famous comic book character created by Hugo Pratt in 1967. The protagonist of exciting stories and adventures around the world and the subject of watercolours, black and white sketches and graphic novels created by the skilled hand of the author, will translate well to consumer products.
Corto Maltese is a cult character in Europe and but also a real literary myth of the twentieth century. He is a traveller, an ironic sailor who combines Mediterranean appearance and character with an Anglo-Saxon culture. Corto is an anti-hero who prefers freedom and imagination to wealth, he is a modern Ulysses able to make us travel to the most fascinating places in the world.
The 29 stories of Corto Maltese are of various lengths and are characterized by the presence of precise historical references, consistent geographical notations and in-depth characterization of the characters, elements that make it suitable for an adult target.
Maurizio Distefano, President of the eponymous agency, says: "Corto Maltese enters the Agency's portfolio to enrich the offer of well-known and highly positioned brands. It identifies above all as an iconic and intriguing brand for adults, which due to these qualities is also suitable for high-end products."