Guru Studio Expands People & Culture department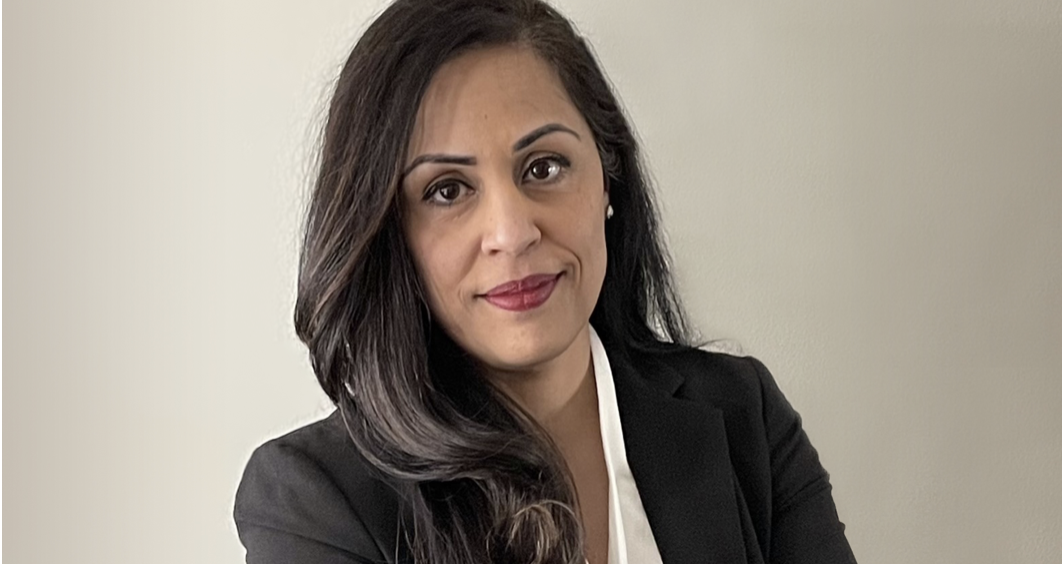 Guru Studio has announced the expansion of its People & Culture department with the promotion of Babita Jassal to Vice President of People and Culture. In addition, to support Jody Jessop in her role as Head of Recruitment and Community Engagement, Hetal Shah also joins the company as Senior Talent Acquisition Specialist.
The expansion comes as the studio ramps up hiring new creative talent across a range of 2D and 3D projects with a focus on diversity and inclusion, and attracting top global talent. Last year, the studio appointed Jody Jessop as Head of Recruitment and Community Engagement, Sarah McDonald as People and Culture Generalist, and Cristal Osbourne as People and Culture Coordinator.
Reporting to Lauren Leinburd SVP Business Affairs and General Counsel, Babita will now lead the studio-wide people and talent strategy, including learning and development, diversity, equity and inclusion, workforce planning and total rewards.
Babita joined Guru Studio last year, and brings twenty years of human resources experience that includes senior positions at companies such as Warner Brothers, Telus, and Rogers where her focus was on building strong company culture and driving strategic corporate initiatives and best practices. Hetal joins Guru with over a decade of animation and VFX recruitment experience at studios such as Tendril Studio, Mr. X and most recently Tangent Animation.
"In just a short time Babita has already had a tremendous impact on our studio," said Lauren Leinburd, SVP Business Affairs and General Counsel. "Her exceptional instincts, innovative thinking and vast experience across a wide spectrum of human resource initiatives will help support the continued growth of our studio and its culture."
"In the current competitive talent market, Hetal raises the standard for recruiting," said Samara Melanson, VP Production at Guru Studio. "We have an incredible team in place to meet the evolving needs of our studio, as we continue to grow and nurture the best global talent."