Coolabi Unveils New Beast Quest Mobile Game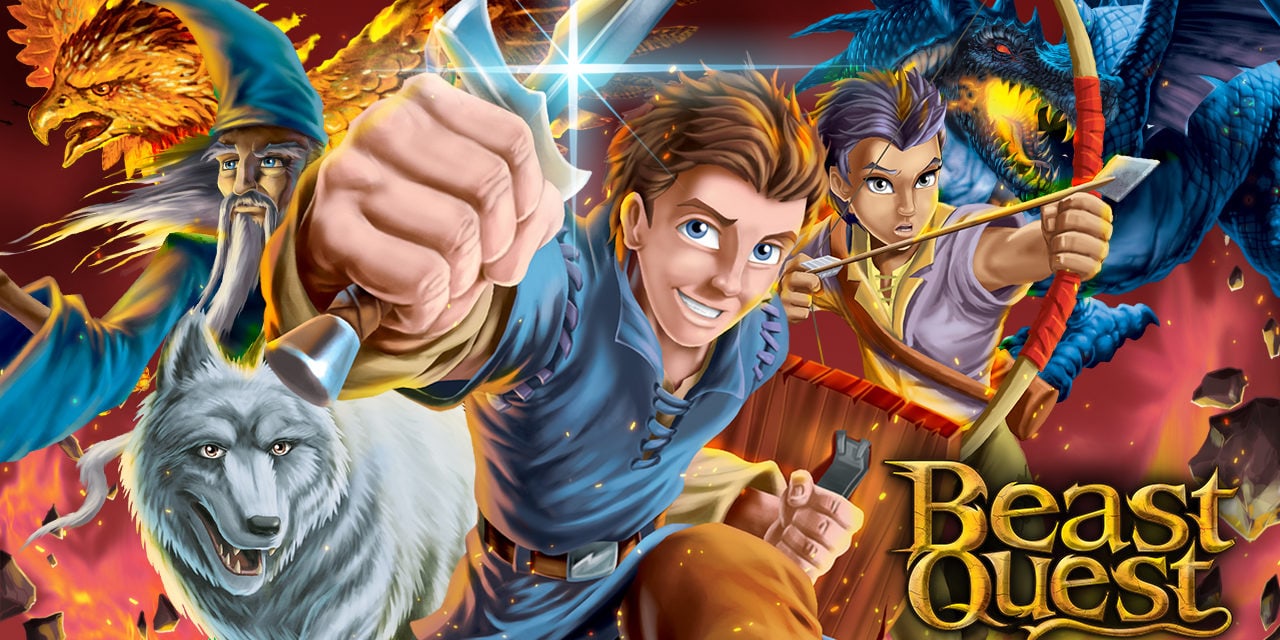 Coolabi Group today announced the release of Beast Quest Ultimate Heroes, a brand new fantasy mobile game which is based on the best-selling Beast Quest book series and launches globally this week on the iOS App Store and Google Play. 
Featuring magic, epic battles, wizards and beasts, Beast Quest Ultimate Heroes, is a 3D tower defence mobile game with collectible card elements, tactics of resource management, and RPG hero and equipment systems. All characters in the game are drawn from the original children's fantasy series by Adam Blade.
Co-developed by Coolabi Group and Animoca Brands, Beast Quest Ultimate Heroes is a free to play game with optional in-app purchases and features 13 types of tower defence cards that players can use to defend against the enemy hordes, 8 individually controlled heroes to unlock and level up, and 20 items with which to equip Tom.
Beast Quest Ultimate Heroes has 60 levels of gameplay, with more content to be added in future updates.
On the new release, Director of Digital, Naomi Dare at Coolabi Group said: "It's been fantastic working alongside the team at Animoca Brands to develop this new and exciting mobile game – We are so excited for fans new and old across the world to finally be able to play this action-packed new game which brings a new 3D style to the Beast Quest universe and characters."
Yat Siu, Co-founder and Chairman of Animoca Brands commended: "It was a privilege to co-develop Beast Quest Ultimate Heroes with Coolabi – Beast Quest is a powerful and attractive brand, and we hope that fans of the franchise enjoy our challenging action strategy gameplay."
Beast Quest is a best-selling series of children's fantasy and adventure novels, particularly popular with boys aged seven years and older. The books have sold over 20 million copies globally across 150 titles and have been translated into over 30 languages.
The first Beast Quest mobile game launched in 2015 and has over 17 million downloads. This award-winning game continues to see over 200,000 monthly active users and its sustained level of popularity is a driving factor in this next mobile game development.