Chupa Chups PopDots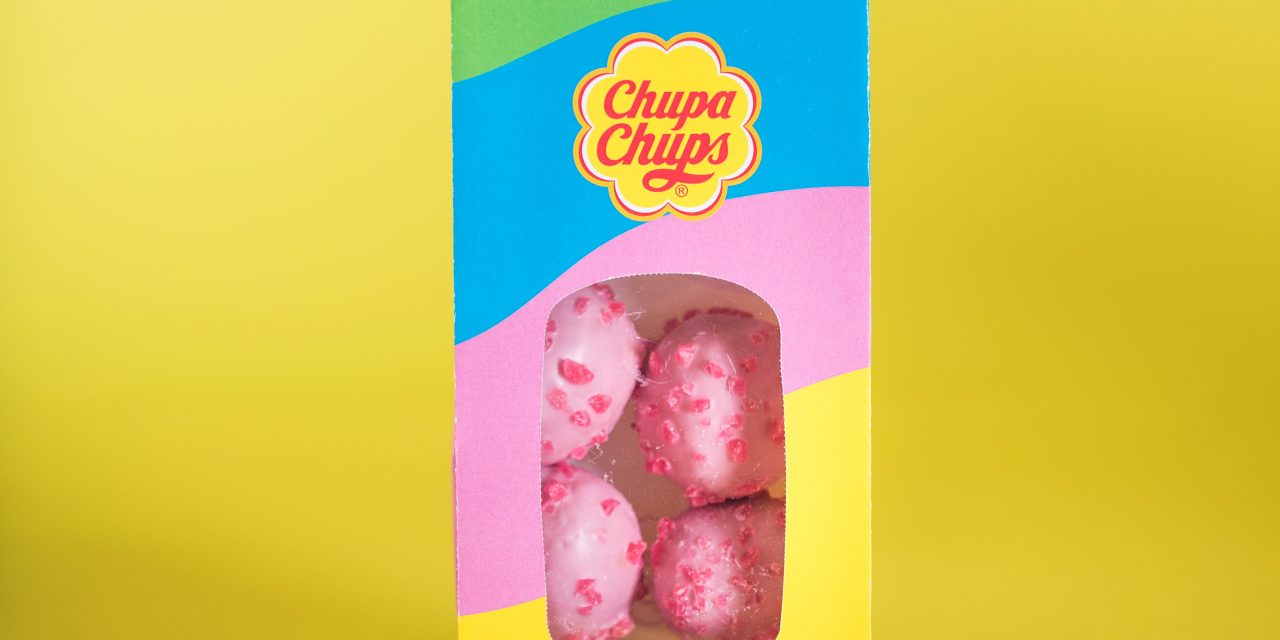 Europastry, an international company that is leader in the frozen bakery dough sector with sales in more than 80 countries, have just launched the most tempting little treat to be found in the bakery aisles: the Chupa Chups PopDots. They are fluffy mini versions of the authentic Dots doughnuts, soft dough pastries decorated with an attractive pink coating and strawberry flavoured sprinkles of authentic Chupa Chups.
The Chupa Chups PoDdots are hydrogenated fat free, made without artificial flavors, colors or preservatives and just perfect to satisfy a craving for a small indulgence at any time.
They will be available as of this October in convenience stores, independent grocery retailers, Petrol stations, bakeries and online retailers across Europe.
Chupa Chups PopDots are a total delight. Any time is a good time for a Chupa Chups PopDots!