China Licensing Expo visitor numbers up, despite pandemic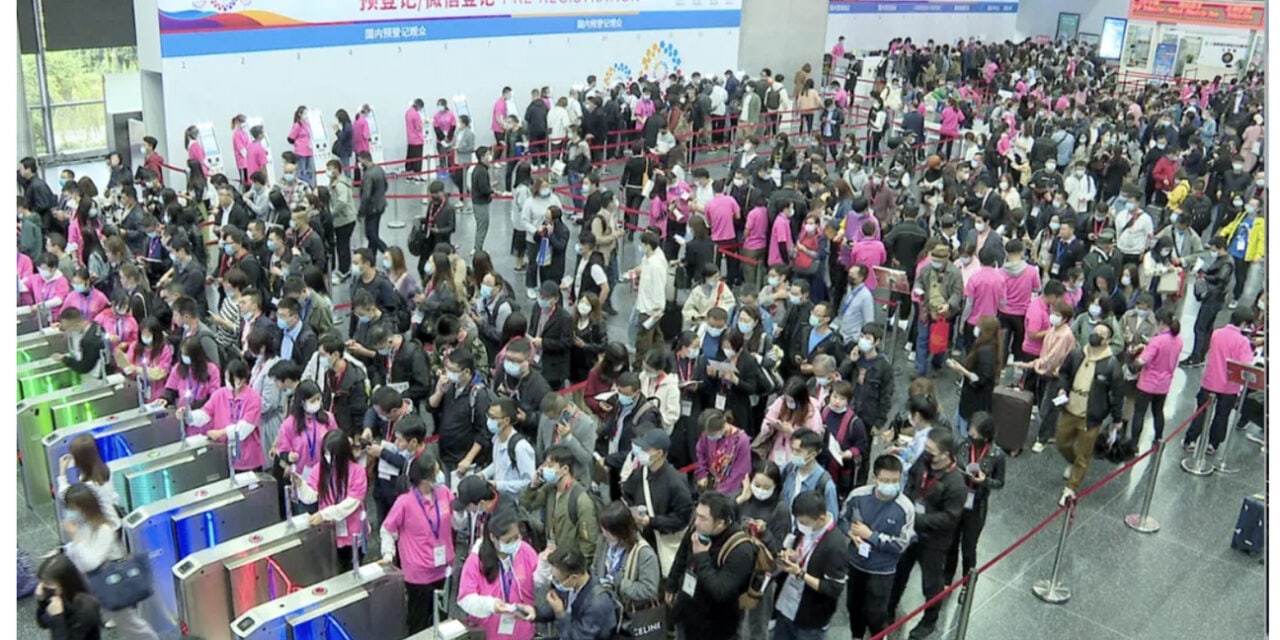 The 14th China Licensing Expo concluded successfully last week with all categories of IP promoted.
Held concurrently with The China Toy Expo, China Kids Expo, and the China Preschool Expo, the event, held at the Shanghai New International Expo Center attracted 82,081 visitors – a slight increase on last year which, allowing for the effects of the Covid-19 pandemic, is remarkable.
More than 1800 brands were on show over the three-day event with exhibitors including international giants such as Universal, Hasbro, Mattel, Blizzard, Electronic Arts, Ubisoft, and Discovery amongst others.
In addition, there were a number of overseas pavilions including Total Licensing's European Licensing Pavilion which was held physically at the show, as well as in a virtual format for the benefit of the pavilion exhibitors who, because of travel restrictions, could not attend.
There was also a Japanese Pavilion organised by CBLA and a Taiwan Pavilion.
According to the a White Paper on the Development of China's Brand Licensing Industry 2020, the country's annual retail sales of licensed goods reached 99.2 billion yuan in 2019, a year-on-year increase of 15.9%. Next year's China Licensing Expo will be held on October 19 to 21.
A full report will appear in the next issue of Total Licensing