Character World dreams big with Secure Trust Bank facility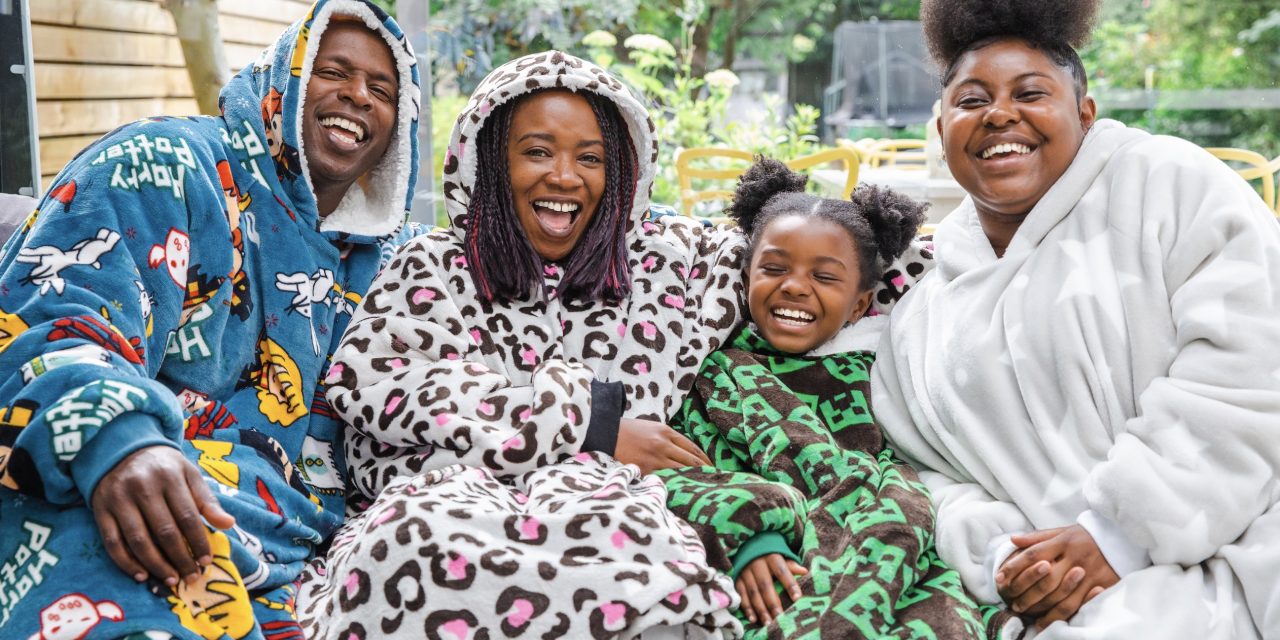 Licenced textile product provider Character World has secured a £14.5m refinance package from Secure Trust Bank Commercial Finance, as it plans for growth in 2022.
The business has increased its working capital facility from £8m to £10m after four years of working with the bank, to help meet increased demand for its products. Secure Trust Bank has also provided an additional £4.5m term loan to refinance an outstanding unitranche facility that was put in place when Palatine Private Equity backed the business in 2014.
Cheadle Hulme-based Character World is the leading manufacturer and distributor of licensed bedding for children in the UK and Europe, allowing the best-loved characters from brands like Fortnite, Minecraft, Warner Brothers, Nickelodeon, PlayStation, Lego, and Pokémon to become part of their world.
Founded as a family business in 1998 by Tommy Schweiger and his son Danny, the 52-strong firm has been under the stewardship of Danny and his brother Mark for almost 20 years and has partnerships with some of the biggest names in UK retail including Amazon, Primark, Aldi, Tesco, Asda, Littlewoods and Next.
The firm reported over a 20 per cent increase in turnover following the Covid-19 lockdown, as consumers turned to online shopping. As the business looks ahead to its busiest period of the year, in the run-up to the festive season, the additional £2m working capital facility will allow Character World to invest in new licenses, new revenue streams and meet further increases in demand.
Max Paterson, finance director at Character World, said: "Business is going really well and we're pleased to be able to utilise our existing relationship with Secure Trust Bank to further this growth. Their understanding of our business – having worked with us for four years – has made the process much easier for us. We know that we can have proactive discussions with the team and that they are willing to find the right solution to support us where perhaps other lenders may not have been so flexible.
"Moving forward, we want to maintain the positive results we have seen following the increase in online shopping and the backing we've received from Secure Trust Bank will help us to do that."
Paul Johnston, regional managing director at Secure Trust Bank Commercial Finance, said: "Over the last four years working with Character World, we have developed a strong relationship with the team, fostered a deep understanding of its business and used our knowledge of ABL to create flexible facilities that can evolve with the business. Our continuing work with Character World underlines our commitment to forming long-term partnerships with clients and helping them to thrive."