Changes at Licensing International UK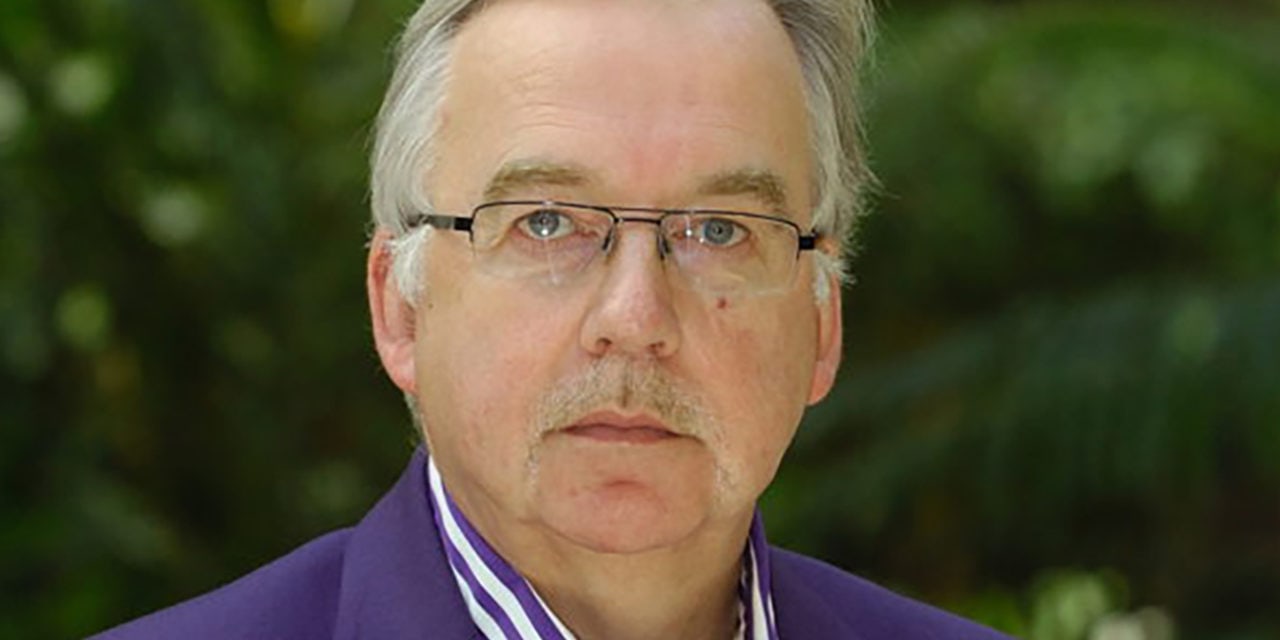 After twelve years as the head of the UK Chapter of Licensing International, Kelvyn Gardner has departed his role with immediate effect. Maura Regan, President of Licensing International commented, "We thank Kelvyn for his many years of devoted service to our members and the industry at large. At the same time, I want to assure UK members that nothing will change in how we service and support them!

Gisela Abrams, Maria Ungaro and I, will be available to you as a resource, handling day-to-day operations and coordination of all upcoming events that we have on the calendar.

We are well into our search for local support to best serve this important market, and are confident that we will be able to make an announcement before spring is over.