Jessica and Jennifer Gadirova Announced as Milano's New Brand Ambassadors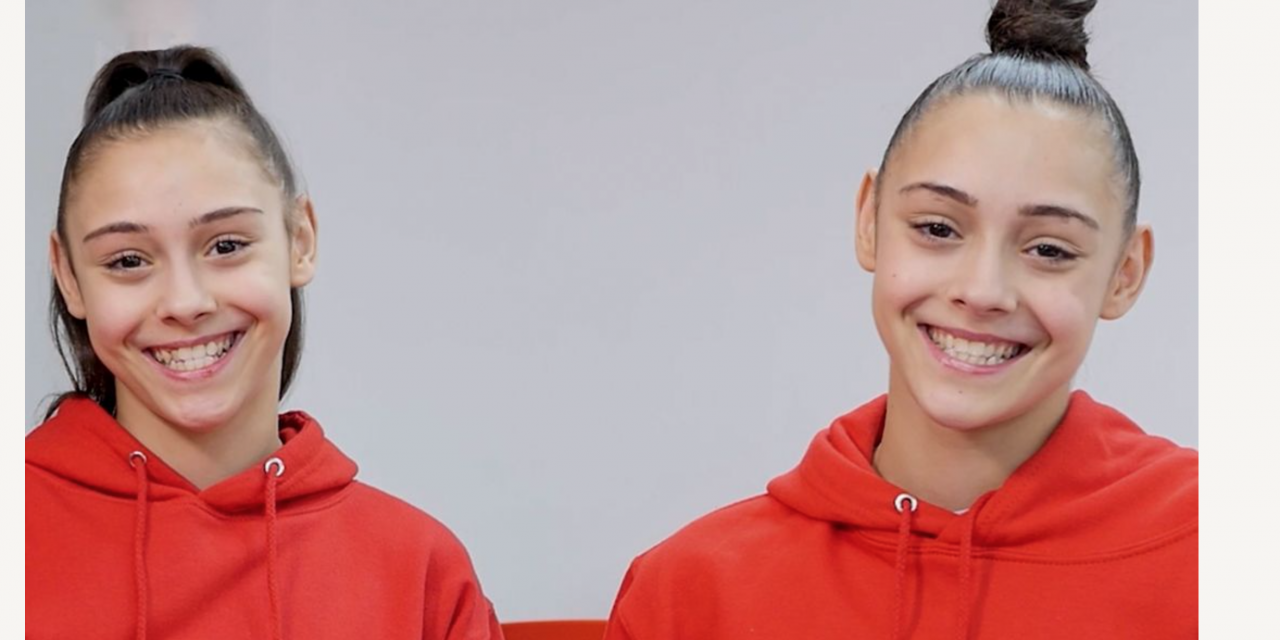 Milano Pro Sport have announced that renowned Olympic gymnasts Jessica and Jennifer Gadirova have become their latest brand ambassadors.
Jessica and Jennifer will be showcasing the ever-evolving range of Milano leotards and collaborating with the Milano team to create a signature range of their own. The opportunity to work with gymnasts at the top of their sport is a fantastic development for the brand and will provide a valuable insight into what todays professionals look for in leotard design.
"I'm delighted to welcome Jessica and Jennifer to Milano as brand ambassadors. Their dedication to the sport, professionalism and enchanting personalities are exactly the qualities that Milano was looking for to fulfill the role. Having met them on a number of occasions, it's obvious that their ambition and drive will provide extra power to Milano in its leotard marketing. We look forward to supporting them and watching their future successes as they progress their journeys through elite gymnastics" said David Kaitiff – CEO at Milano Pro Sport.
The name Milano is synonymous with quality gymnastics leotards. They endeavour to provide consumers with leotards they can trust to feel comfortable and supported in, ensuring the highest quality at every level. From their creation, where the leotards are crafted in the UK using only Italian fabrics and glass crystals, to their final use by gymnasts across the world – Milano champions quality products and service. With 30 years of experience manufacturing leotards, Milano is a leader in the industry, and they can't wait to work with Jessica and Jennifer to understand first hand how they can evolve their product and create new striking designs.
Twin sisters Jennifer and Jessica Gadirova have already made British Olympics history, taking bronze in the team event at just 16 years old. They've been praised throughout the media for their dedication to their education and sport in an age group where academic pressure mounts, and this work ethic and determination shines through in their interviews. They are sure to add a welcome burst of creativity and enthusiasm to Milano and their signature range will certainly be one to look forward to.