Care Bears Socks on the Way from Roy Lowe & Sons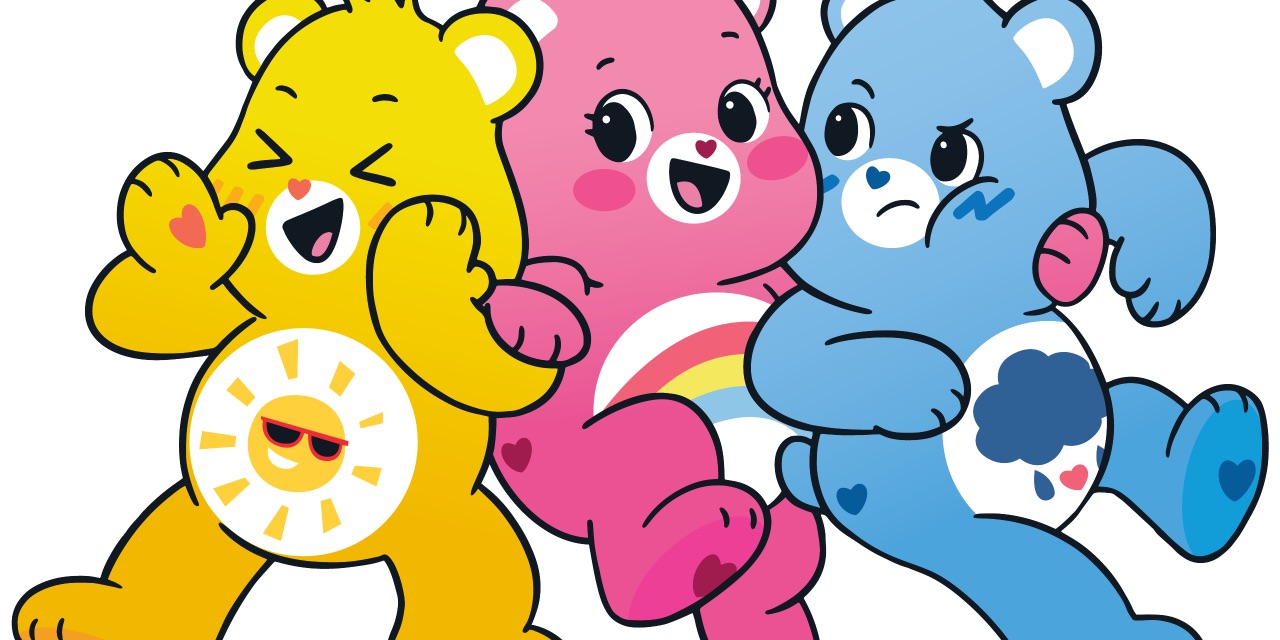 Bulldog Licensing, the European agency which manages the rights for the Care Bears brand in the UK & Eire, has signed a deal with the experts in licensed socks – Roy Lowe & Sons.
The company will be developing a range of socks based on the loveable Care Bears from Care-A-Lot for both adults, who have grown up with the much-loved property, and the children, who are being introduced to the brand through its newly launched toys line, televised show, and popular Care Bears: Unlock the Music music videos.
Launched in 1982, the sweet and huggable Care Bears are nearing their 40th anniversary. The sharing and caring theme of the property has remained popular and the Care Bears: Unlock the Magic television series currently airs weekly in the UK on Pop and Tiny Pop.
Roy Lowe & Sons has been creating licensed and unlicensed quality socks since 1996. The company boasts an array of licences, including blockbuster movies, children's entertainment brands, lifestyle properties, sports licences, and more.
"Care bears offers the adult side of our customer base a fresh, nostalgic feel with a real throwback brand, whilst also appealing to kids. It fits in perfectly from the fashion end, to the more novelty side of socks. Working with the Bulldog and Care Bears' teams has been a pleasure and we can't wait to bring these new concepts to people's feet," comments Ben Lowe, Account Manager at Roy Lowe.
Rob Corney, MD, Bulldog Licensing, commented: "We are really excited to be working with the team at Roy Lowe who are developing lovely designs to appeal to Care Bears fans of all ages. Care Bears continues to be a much-loved brand and consumer appetite for heritage properties is at an all-time high at the moment, so it's great to get some new Care Bears' products into their hands."