Animaccord and Amazon Prime Video "power up" new collaboration for Masha and the Bear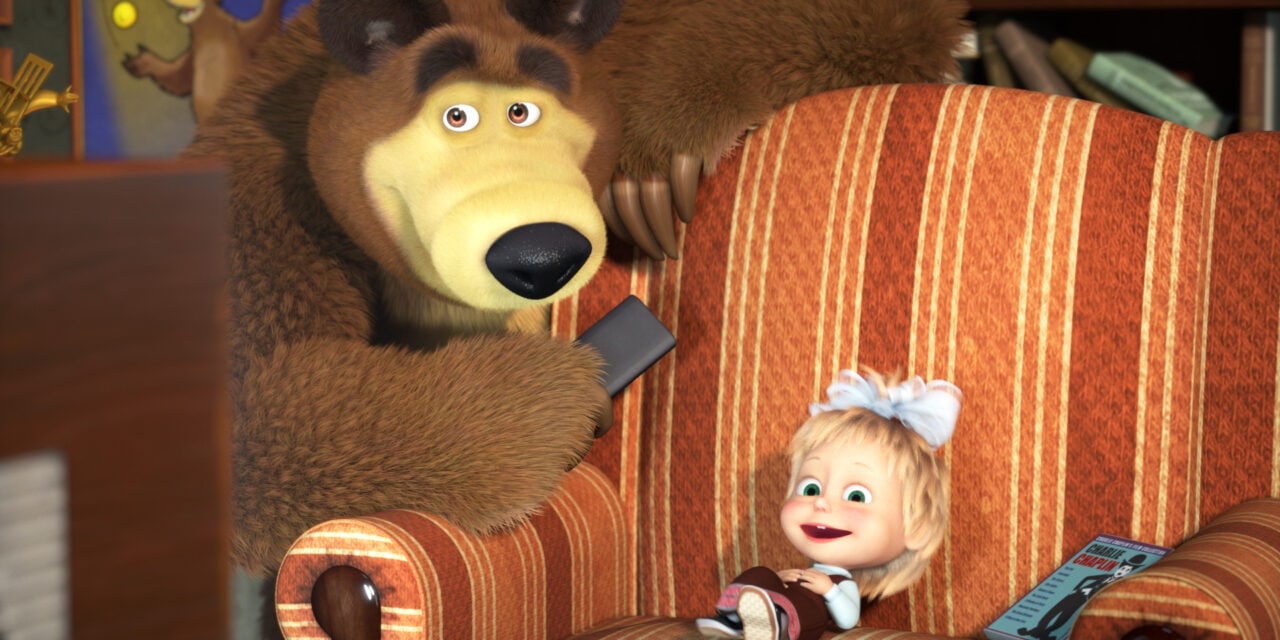 Animaccord is to deliver Masha and the Bear Seasons 1-3 as well as spin-offs Masha's Spooky Stories and Masha's Tales on Amazon Prime Video in a number of territories.

Prime Video acquired rights on Seasons 1-2 in multiple languages to launch the show across Europe including in Spain, Italy, and France on December 11, 2020.

Moreover, Animaccord delivered Masha and the Bear Seasons 1-3 along with spin-off Masha's Tales with local dubbing to Germany, Austria and Switzerland which launched on 26 November, 2020. The spin-off Masha's Spooky Stories is available in Germany, Austria and Switzerland from 20 December, 2020, and Masha's Tales will soon be available in France, Italy and Spain.

Masha and the Bear consumer products are widely represented on Amazon. The first official brand store was launched across the USA, UK, Germany and India starting in 2018, selling Masha and the Bear themed T-shirts, hoodies, pop sockets and other items. As of today, there are brand stores in 8 countries: the UK, Germany, France, Italy, Spain, the USA, Mexico, and India.