ESL signs a deal with GUNNAR Optiks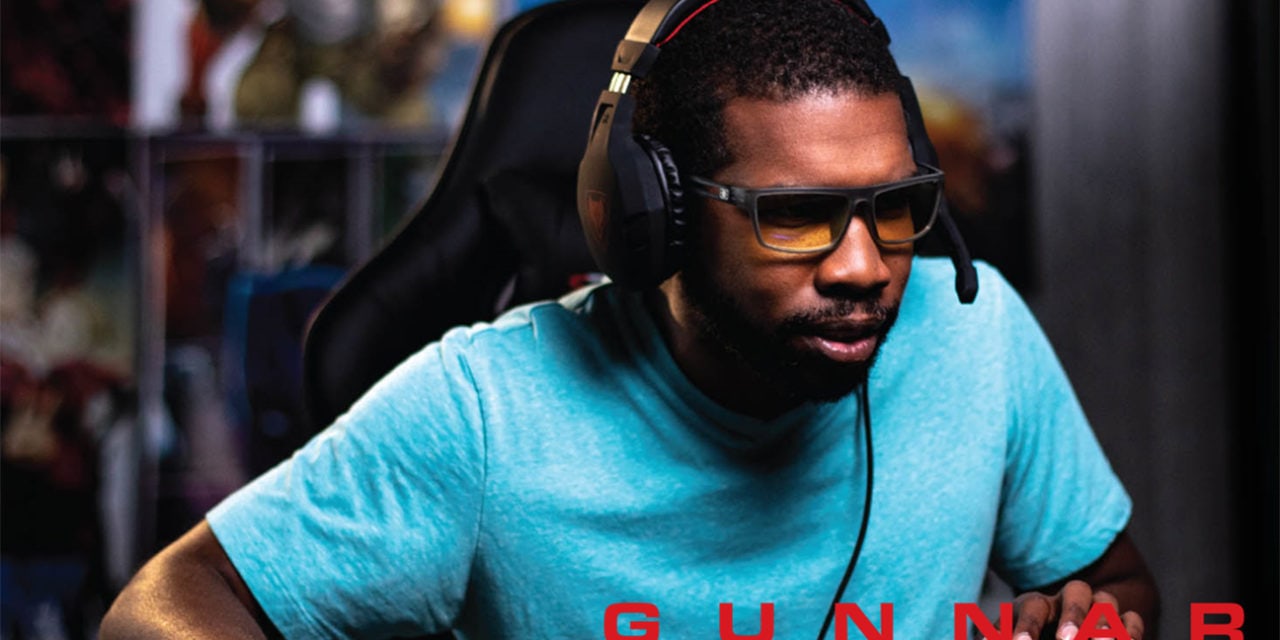 GUNNAR Optiks, the preeminent force and #1 in gaming glasses, announced a three-year licensing agreement with ESL, the world's largest esports company.
The two companies have joined forces to bring both esports players and fans alike a new range of ESL branded gaming glasses. GUNNAR and ESL will work hand-in-hand to launch two collaborations later this year, with more to come in 2021 and beyond. Beanstalk, ESL's global brand extension licensing agency, the partnership with Gunnar.
"We continue to lead exponential growth in esports we also strive to professionalize the athlete experience in esports. With our goal of providing unique and innovative functional esports products, it made perfect sense to partner with the leaders in gaming glasses, GUNNAR Optiks," said David Hiltscher, VP Shop, Merchandise, Licensing at ESL Gaming. "We look forward to equip players across the globe with ESL gaming glasses – designed specifically for esports players and their fans."
Clinically proven and doctor recommended, GUNNAR's patented lens technology not only enhances visual focus at close range, but also blocks blue light and reduces dry eyes. Their wide range of gaming and computer glasses help combat the adverse effects of digital eyestrain experienced by gamers who play for long periods of time. This also includes frames specifically designed for use with headsets to reduce temple pressure and headaches. GUNNAR also offers a range of reading glass options and fulfils prescription orders.
"From humble beginnings in 2006, GUNNAR quickly recognized the need to support gamers by creating eyewear that would both heighten their gaming experience in addition to protecting their eyes," said GUNNAR Optiks Director of Marketing – Gaming, Georgina Petrie. "With gamers being so core to our brand, the partnership with esports powerhouse ESL is part of a strategic alignment we've been pursuing in order to deliver new and innovative glasses directly into the hands of the people that need them most."