Brand protection can't be everywhere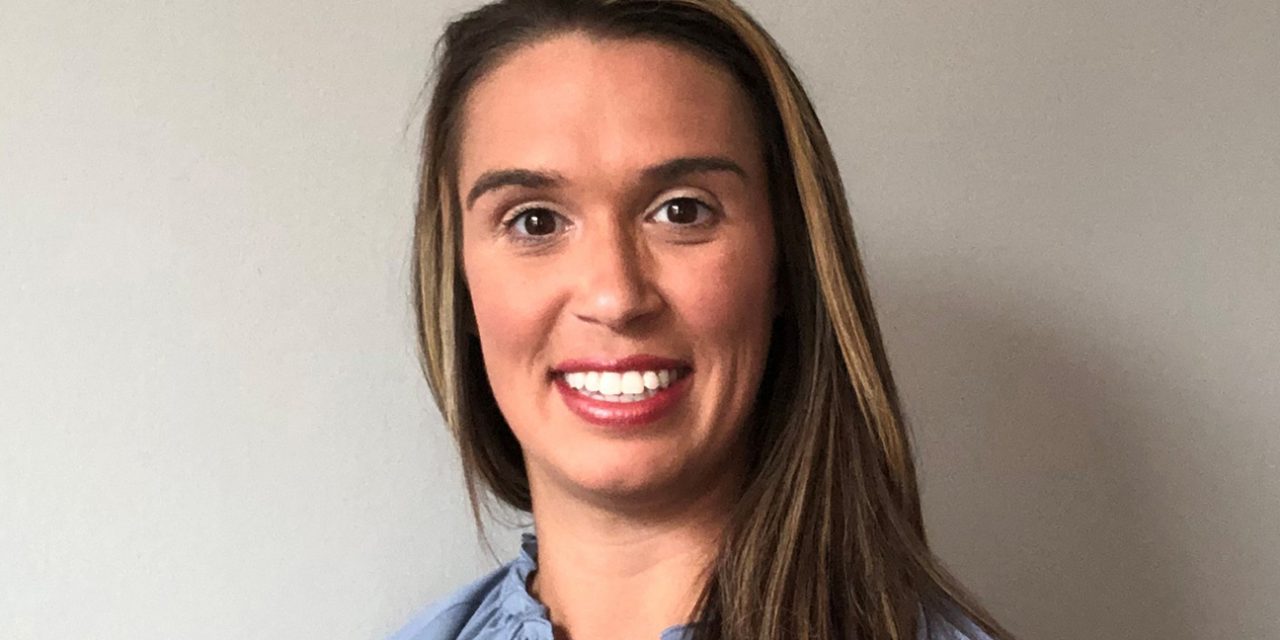 Tiffanie Lane, Product Manager, OpSec Security
The brand protection space is one of constant change, with new developments unfolding every day. With the digital sphere playing such a big role in many customers' interactions with brands, the threats these days are numerous and it's getting harder than ever before for even the most switched-on consumer to spot a bad actor from a genuine offering.
For brands, this ever-changing landscape presents a never-ending challenge when it comes to ensuring effective protection of their assets. After all, it's impossible to be everywhere at once to monitor every single threat. Therefore, rather than aspiring for the unattainable, the key is, in fact, agility.
Using data to gain agility
As the threat landscape continues to evolve, an agile approach to brand protection will ensure teams can keep pace with those changes. To gain this kind of agility, brands need to make effective use of their data. Fortunately, they collect an abundance of data, ranging from what raw materials were used for a product and where they were sourced, to the factory in which it was manufactured. Further down the chain, brands can capture the volume of items per pallet, where those pallets are being shipped to and the volume of items received at the other end. It is even possible to collect this metadata down to a granular level of detail to track, for instance, the sizes and colors to monitor any changes of items included in each particular shipment.
Using solutions that capture all of this data and mine it to identify anomalies will give brands the agility they need to monitor changes and more easily identify any deviation from the agreed route of their products and investigate it further. This will also help them to pinpoint where the next threat could come from. Armed with this information, brands will be able to constantly and confidently reprioritize the many facets of their brand protection strategy to take a proactive rather than purely reactive approach to brand protection and better protect their assets and customers.
Collaboration for a common cause
When it comes to stopping bad actors, whether online or on-brand, everyone is working towards a common goal, so as part of this approach, brands should also engage with industry peers, as well as expert third parties within the brand protection space, to identify and tackle threats together. While working with competitors may seem alien, on this front, brands should not be hesitant to leverage shared experiences and expertise to ensure they are able to learn from each other to keep pace with any changes. This will subsequently empower them to pivot their brand protection operations where necessary.
In tandem with this, brands should work with their communities. As nefarious actors become smarter, it's becoming harder for consumers to spot the real from the fake and many consumers often won't know what to look for to ensure they only engage with authentic products and vendors. Helping to increase consumer awareness of risks and sharing tips on how to spot scams, whether through email campaigns, in-store leaflets or brands sharing information on their websites, will benefit all involved and help to protect revenues.
Brands should also work with law enforcement on this issue and government bodies. Counterfeiting is a billion-dollar industry that at the last count the International Chamber of Commerce (ICC) estimated to be valued at $710 -$917 billion. Since then, the market will only have grown, with the ICC predicting it could reach $991 billion by 2022. With such a significant impact on the global economy, it is in everyone's best interest to pay counterfeiting and piracy the attention required to solve this problem and better protect brands, consumers and the economy.
Thwarting the next threat
From the proliferation of online scams over the last year to the use of fake store fronts, the threat to brands and their consumers is only increasing. While it is impossible for brand protection teams to be everywhere at once, this doesn't mean they can't successfully protect their brand and assets. Using data to make informed decisions and identify potential threats and collaborating with third parties will ensure they are in the best possible position to counter the evolving threat landscape and thwart the next bad actor.