B&LLAs Moves to Thursday 18 June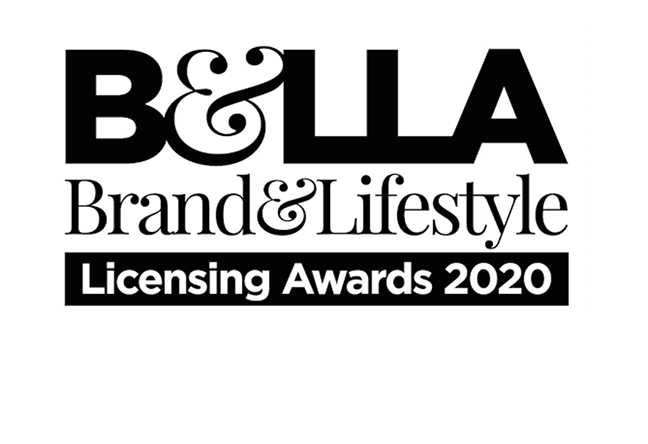 The Brand & Lifestyle Licensing Awards 2020 has confirmed today that it will be moved to a new date – Thursday 18 June, 2020.
The event was initially planned to take place on Wednesday 29 April, and has now been moved due to the escalating concerns around the Coronavirus COVID-19.
The B&LLAs will remain at the Hilton Park Lane, London in its traditional lunchtime slot.
Ian Hyder, joint md of Max Publishing which owns and organises the B&LLAs, commented: "Oour priority is to safeguard our colleagues, friends, staff and supporters, so we have taken the decision to move the B&LLAs 2020 to this new date.
"We would like to thank our amazing sponsors for their full support in this decision and look forward to welcoming everyone to the Hilton Park Lane in June."
Finalists across the Property, Product and Retail categories of the B&LLAs 2020 are due to be announced at the end of next week.
You can book tickets and tables by clicking on this link or by emailing Clare Hollick at events@keystonecomms.co.uk.
For sponsorship or general enquiries on the B&LLAs 2020, please contact Ian Hyder or Rob Willis on 020 700 6740 or email by clicking on their respective names.
You can also check out the official B&LLAs website by clicking here.
Brand Licensing Europe is the headline sponsor of this year's event, while trade body Licensing International will once again be lending its support.
A host of major companies and brands have also pledged their support as category sponsors. These include WildBrain CPLG Lifestyle, The Point.1888, MDR Brand Management, CAA-GBG, The Jockey Club, Pringles, Start Licensing, Golden Goose, Discovery Consumer Products, Powerstation Studios, H&A, Beanstalk, Good Housekeeping, TSBA, Brandgenuity Europe and Brand Comply.com.