Brand Liaison Announces Flybar and Hoonigan Partnership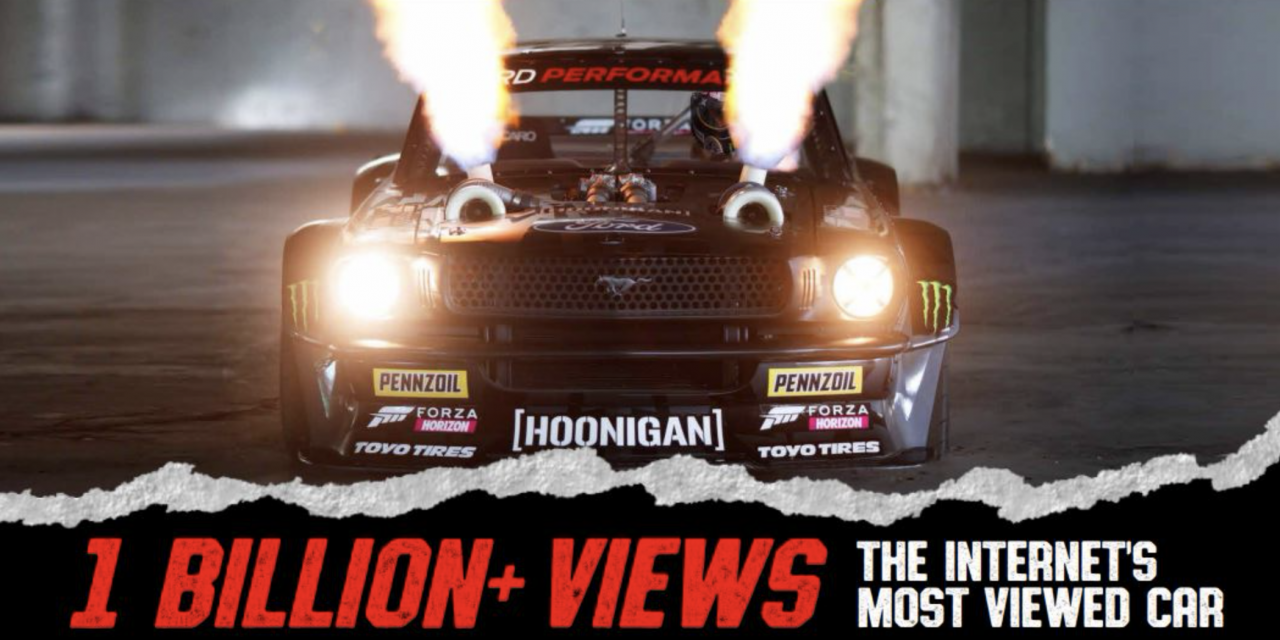 Flybar, Inc., the toy industry's "Masters of Bounce" has announced licensing agreement with Hoonigan Industries to produce a robust line of automotive toys and outdoor products including radio control vehicles, ride-ons and playsets. The first collection is being offered to all channels of wholesale distribution and is set to hit the retail Spring 2023.  
The Hoonigan brand, all about making cars fun, has built a YouTube empire with over 7.5 million subscribers, and over 1 billion views, and multiple awards and accolades: including three Emmy Award nominations for their Amazon Prime Original "The Gymkhana Files" – a docu-series about the action film franchise that changed the car scene forever. "Build, Film, Break, Repeat" says it all.
The new license agreement with Flybar connects the HOONIGAN fan base with a leading toy manufacturer to create innovative consumer products that will appeal to fans of all ages. "The Hoonigan partnership represents continuous improvement and investment in our portfolio to maximize and match physical consumer demand with innovators like Hoonigan. We will be giving Hoonigan fans (and car-culture fans) true authenticity and play value that will create smiles that will last a lifetime," said Flybar, Inc CEO, Saul Wolhendler.
The Hoonigan Flybar license was secured by The Brand Liaison as exclusive licensing agent for Hoonigan, and its brands Hoonigan, Gymkhana, Climbkhana, and Terrakhana.