Anderson Entertainment comes to MCM London Comic Con with main stage panel, comics and more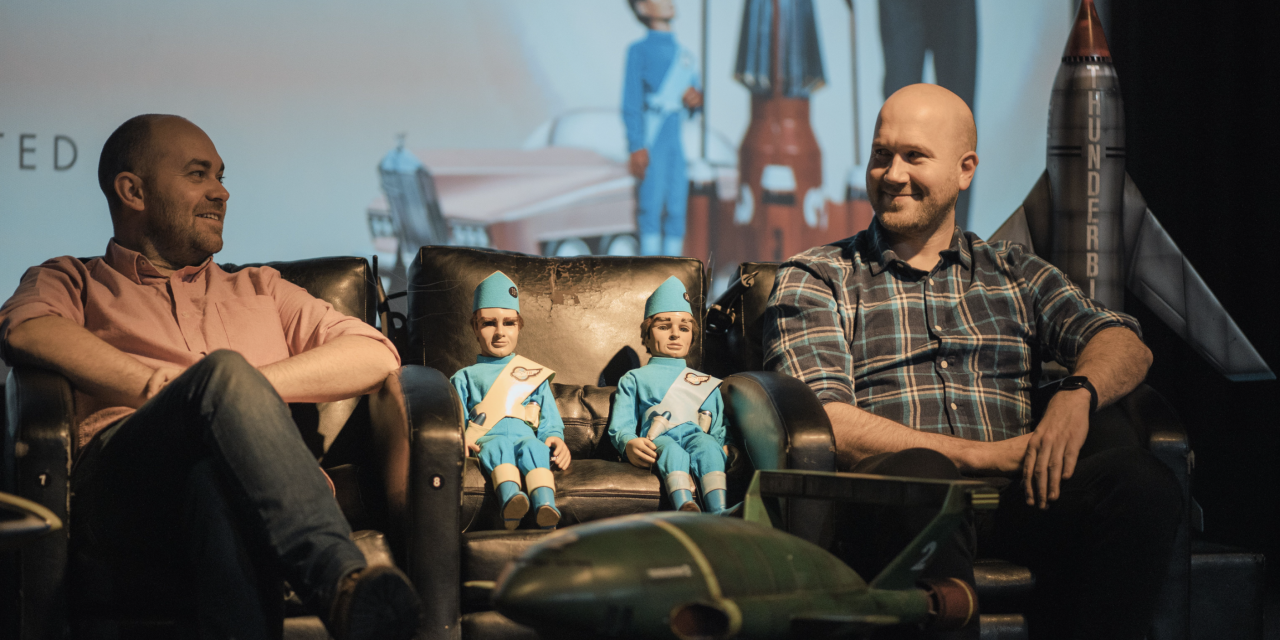 After the success of the recent Stand By For Action! Gerry Anderson in Concert at Symphony Hall, Birmingham and the launch of the new documentary, Gerry Anderson: A Life Uncharted released on Britbox last month, Anderson Entertainment is coming to MCM London Comic Con with a range of products and activities to delight old and new fans alike, it has been announced.
On Saturday May 28, Jamie, writer/producer and son of Gerry Anderson, will join director/producer Benjamin Field and host CJ The Geek in a special look at Gerry Anderson: A Life Uncharted featuring clips and previously unseen material, followed by a live Q&A on the main stage. This riveting human drama offers a rare glimpse into the life of the man behind the iconic shows such as Thunderbirds, Space: 1999, Captain Scarlet, Terrahawks, and many more.
MCM London Comic Con will also host the launch of Time Bomb Comics' new Spectrum Comics anthology, which was successfully funded on Kickstarter last month. Licensed by Anderson Entertainment, Spectrum brings together three brand new stories from the worlds of Terrahawks, New Captain Scarlet and Space Precinct, really putting the comic into Comic Con!
GerryAnderson.com, Anderson Entertainment's online shop, will also be running an extra special MCM London Comic Con Sale all weekend with a whopping 50% off an expansive range of key titles and items. This huge discount will provide the perfect introduction for new fans as well as treating those who want to renew their love of all things Anderson-related – so be sure not to miss out.
You can get yourself back up to speed at GerryAnderson.com and follow the Facebook, Instagram and Twitter accounts, as well as checking out The Gerry Anderson Podcast which recently enjoyed its 200th weekly episode. Those looking to refresh their love of all things Anderson are also encouraged to watch the Gerry Anderson Primers series on YouTube.