Brand Central & Metrostar announce first UK Licensing Deals for Kraft Heinz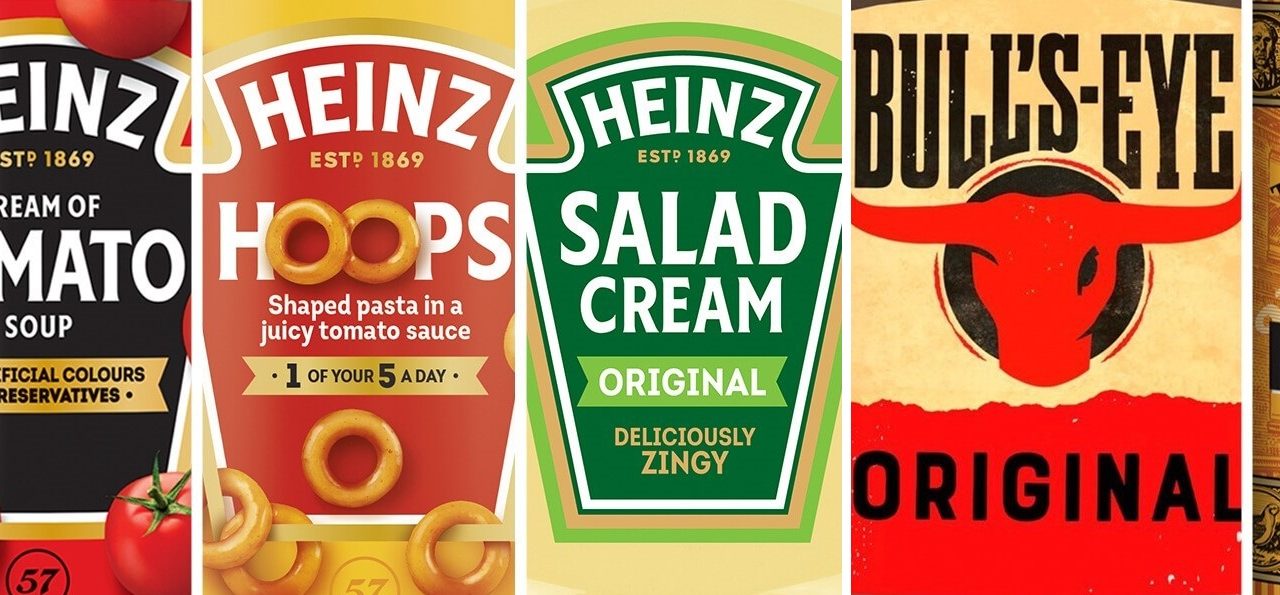 Brand Central and Metrostar has announced six new partners on behalf of its client Kraft Heinz in the UK.  Metrostar and Brand Central LLC were appointed to manage the Kraft Heinz brand licensing in the UK and Ireland in June 2020.
Amscan will be launching kids and adults dress up costumes featuring Heinz Tomato Ketchup and Beanz, whilst YWOW Brands are bringing their own special take on puzzles to products featuring Heinz Tomato Ketchup, Beanz, Soup and Pasta.
Within the softlines arena, Bioworld is developing nightwear and daywear for Heinz Tomato Ketchup, Beanz, Pasta and HP Sauce. To finish the fashion ensemble, Roy Lowe will deliver socks and sock- based gifts featuring Heinz Tomato Ketchup, Beanz, Soup and HP Sauce.
The food gifting category has been licensed to Kimm and Miller, whose gifting programme features Heinz Tomato Ketchup, Tomato Soup and HP Sauce and includes products for Primark and other national retailers.
"Innovation has been a huge priority area for us at Kraft Heinz. As part of it, licensing is uniquely positioned to take our brands to new spaces in food and beyond. The partners we have selected so far were able to create new and exciting avenues for our brands to engage with consumers and we look forward to seeing the feedback as the products roll out into market" said Daria Bashkatova, Innovation Manager for New Ventures, Kraft Heinz Northern Europe.
Claire Potter, Managing Director at Metrostar, comments,
The response to Kraft Heinz brands from licensees and retailers has been excellent and we're delighted to welcome such experienced partners to the programme. The development pipeline is very busy and new products will be hitting the shelves soon. Meanwhile, we're working on a number of food initiatives and look forward to bringing news of those in 2022.
Brand Central and Metrostar are seeking partners for Kraft Heinz brands in stationery, kitchen and homewares, apparel accessories and tech accessories. They are exhibiting at the Brand Licensing Europe online event from November 30 to December 2.
Jodi Bogdanoff, Senior VP of Licensing at Brand Central, comments: "We are so excited to welcome these partners to the Kraft Heinz licensing program.  As we build the licensing program in the United States, Canada and now the UK, consumers around the world are loving these unique and innovative products.  We are looking forward to further innovating into new food and merchandise categories to build brand affinity in a way that we know fans of the Kraft Heinz brands will love! "