E-Commerce Digital Media Agency Joins Merchantwise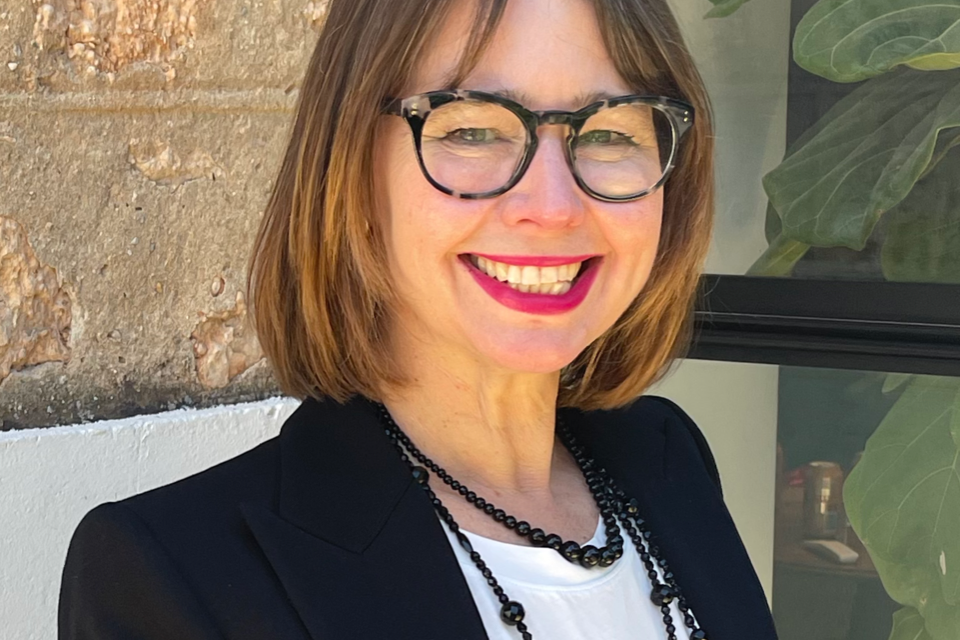 Merchantwise Group has invested in leading South Australian based digital media agency, RQmedia.
The addition of RQmedia will see Merchantwise Group deliver greater and even more far-reaching client capabilities by maximising upon the digital media agency's expertise in the spaces of performance marketing, retail, and eCommerce.
The exciting development for both businesses will deliver new and unparalleled digital media scale and proficiency and will see RQmedia remain in South Australia servicing its established client portfolio which includes True Alliance and Fiji Airways.
Offering a premium client-facing service focused on marketing, media strategy, and delivering customers' growth goals, RQmedia will continue to be led by Managing Director Dr Narelle Hutchesson. Passionate about retail and business success, Narelle has spent the last nine years nurturing the next generation talent of digital experts and works with many of Australia's top online retailers to succeed in their business goals.
The RQmedia leadership team offers over 40 years combined digital, business and marketing experience that enables the organisation to deliver technical excellence, incomparable retail and data-driven consumer behaviour insights and manage a diverse base of digital advertising clients.
"We are delighted to welcome Dr Narelle Hutchesson and the RQmedia team to Merchantwise Group. RQmedia's profound experience in eCommerce performance marketing will greatly enhance our marketing and digital media capabilities, particularly for retail and consumer brands. It's also great to now have presence on the ground in South Australia, alongside our teams in New South Wales, Victoria, Queensland, and other parts of the world," said Merchantwise Group Managing Director, Alan Schauder.
"RQmedia is really excited to be joining Merchantwise Group. We will continue to provide our exceptional level of performance marketing capabilities as well as adding to our scope with SEO and email and more upper funnel above the line services," said RQmedia Managing Director, Dr Nar