Brand Alliance Joins LIFE Line-Up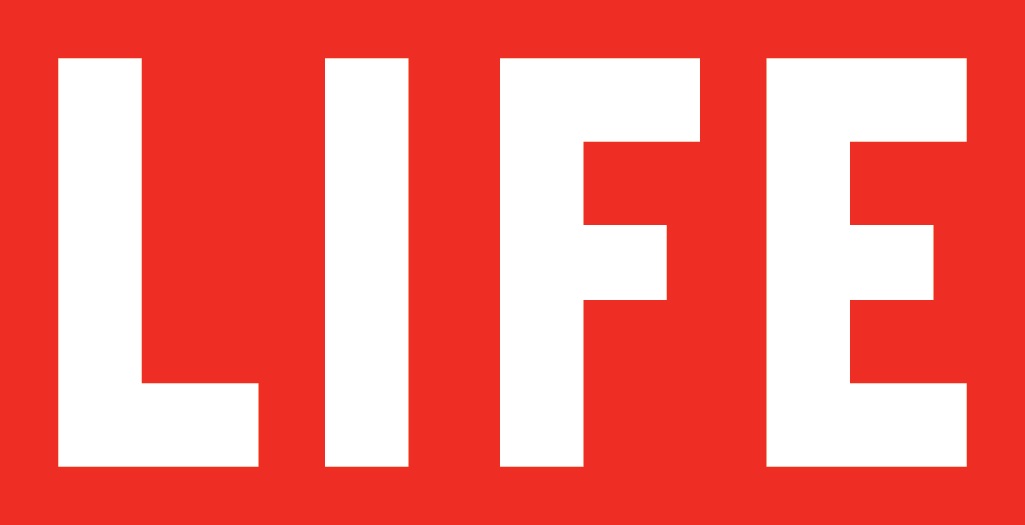 Brand Alliance has signed a deal with Bulldog Licensing, which represents the licensing rights for LIFE throughout Europe, to create a range of adult apparel based on the brand.
The LIFE brand combines the iconic LIFE logo – made famous by the legendary eponymous magazine – with pictures from the brand's extensive photographic library. LIFE magazine photojournalists captured some of the 20th century's most defining events, historic figures, and nature, making up an enormous 10 million images.
With such a vast resource available for licensing, the LIFE collection has enjoyed a key presence across UK fashion retailers with strong sales in the categories of greetings cards, calendars and wall art, as well.
Brand Alliance is a creative, fashion focused designer and manufacturer with over 20 years' experience in apparel. The company has been licensing properties for its ranges for over ten years and boasts a portfolio of global brands including Coca Cola, VW, Polaroid, UFC, Jeep, and many more.
The new range will consist of both day wear and night wear based on the iconic brand, and Brand Alliance will work with its network of key retailers.
Rob Corney, MD, Bulldog Licensing, commented: "Brand Alliance is a perfect fit for LIFE, its fashion forward, high quality ranges have a great synergy with the brand, and we're looking forward to seeing the first designs. The LIFE brand offers a wealth of material for licensing partners, giving them a free rein with creative direction, while also offering immediate recognition with consumers throughout Europe."