Bluey TOTY Finalist for License of the Year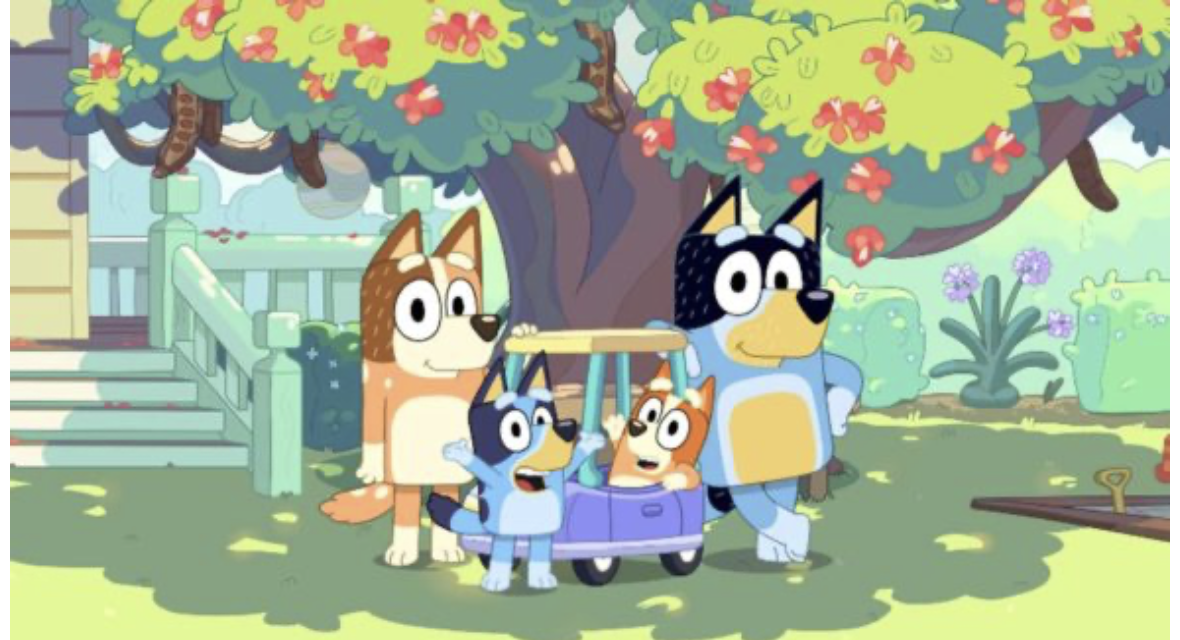 Bluey, the multi-award-winning children's series airing in the U.S. on Disney Channel, Disney Junior and Disney+, is a 2022 finalist for License of the Year in The Toy Association's prestigious Toy of the Year (TOTY) Awards program! Voting begins today and the winner will be announced on Feb. 18, 2022 at the annual TOTY Awards gala at New York Toy Fair.
Bluey has been charming audiences around the globe since its broadcast debut in Australia in 2018 and U.S. in 2019 – and everywhere it is available. Loved by parents and children for its heartfelt and funny portrayal of family life and celebration of play, the series follows Bluey, a 6-year-old Blue Heeler dog, who loves to play and turns everyday family life with little sister, Bingo, Dad, Bandit, and Mum, Chili, into extraordinary adventures that unfold in unpredictable and hilarious ways that bring her family, friends and community into her world of fun. Bluey has been a huge success beyond the screen, too, right from the beginning when the debut line of toys from master toy licensee Moose Toys sold out at Target within two weeks. Since then, Bluey has emerged as a must-have brand across many other consumer products categories, too.
Bluey continues to achieve honors for its toy range, collecting awards, among them Parents Magazine's Best Toy of 2020 and Amazon's Toys We Love (2020). In addition, NPD Group named Bluey the #1 Entertainment Brand in the Plush Category(2020) and was the #2 top new growth property in 2020 for the total toy industry. Down under, the Australian Toy Association named Bluey Preschool License of the Year two years in a row (2019, 2020).