B&LLAs Taking Place online, 9 November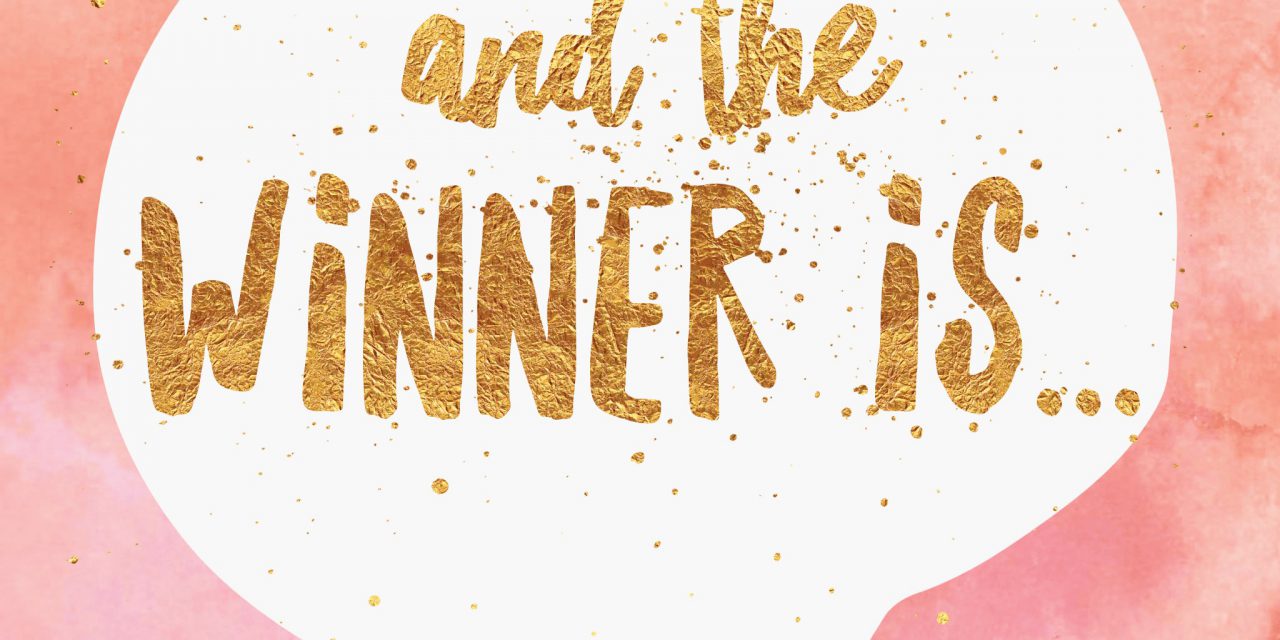 The Brand & Lifestyle Licensing Awards 2020 will take place online from 6.15pm on Monday 9 November 2020.
The soaring influence of brands continues unabated and the continued evolution of brand and lifestyle licensing is very much part of this. The B&LLAs, now in their fifth year, have become recognised as true accolades of excellence – fitting recognition for the verve, passion and inspired activity within this dynamic arena by licensees, retailers, brand owners and licensing agents.
The event is FREE OF CHARGE to watch online, from the comfort of your own home or office. In addition to the networking opportunity with your industry colleagues (though you can of course attend as a 'lurker'), the awards presentation hosted by the awards organisers with guest videos from sponsors, plus an guest speaker interview with the incredibly inspirational Nadiya Hussein, whose talents go way beyond her culinary skills, agreeing to share her story from amateur baker to the development of her own licensing programme.