Bravado Joins Forces with Redibra as Licensing Agency in Brazil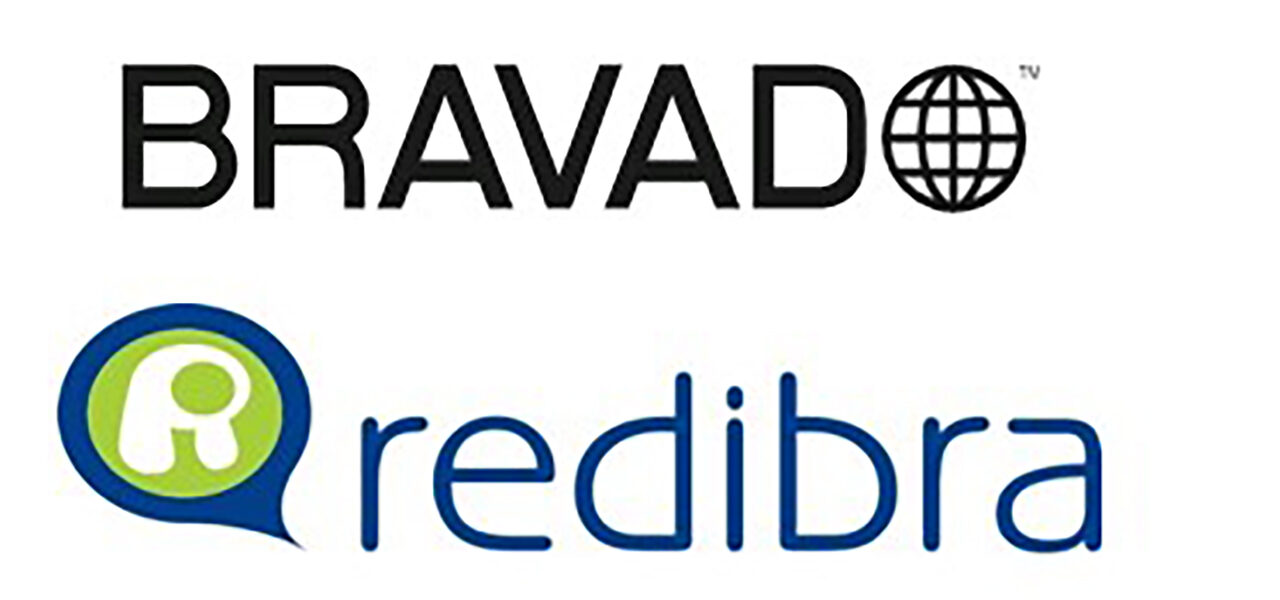 –Bravado, Universal Music Group's music merchandise and brand management company, has announced its partnership with Redibra, a leading brand licensing and extension agency, as the official licensing agent in Brazil.
In today's music landscape, fans are actively seeking ways to extend their relationship with their favourite artists. Recognizing the immense growth of music merchandise as a pillar of engagement between brands and consumers, Bravado and Redibra have come together to strategically tap into this passionate fan base.
Redibra, renowned for their expertise in translating fandom into tangible experiences through consumer products and experiential retail opportunities, will play an important role in crafting a relationship between Brazilian fans and their beloved music artists. "We are thrilled to have the opportunity to create incredible products and experiences for the dedicated music fan community in Brazil," said David Diesendruck, CEO of Redibra. "Finding creative ways to connect our fans and artists around the world is the very foundation of our DNA. The partnership between Redibra and Bravado elevates the fan and artist experience in one of the most passionate music fan bases in world" Said Matt Young, President of Bravado.
Redibra's strategic approach in building brands across multiple categories with quality partners coincides with Bravado's vision. Together, they seek to elevate the overall fan experience, providing them with opportunities to showcase their loyalty and immerse themselves in the world of their favourite music groups.