B&LLAs move to November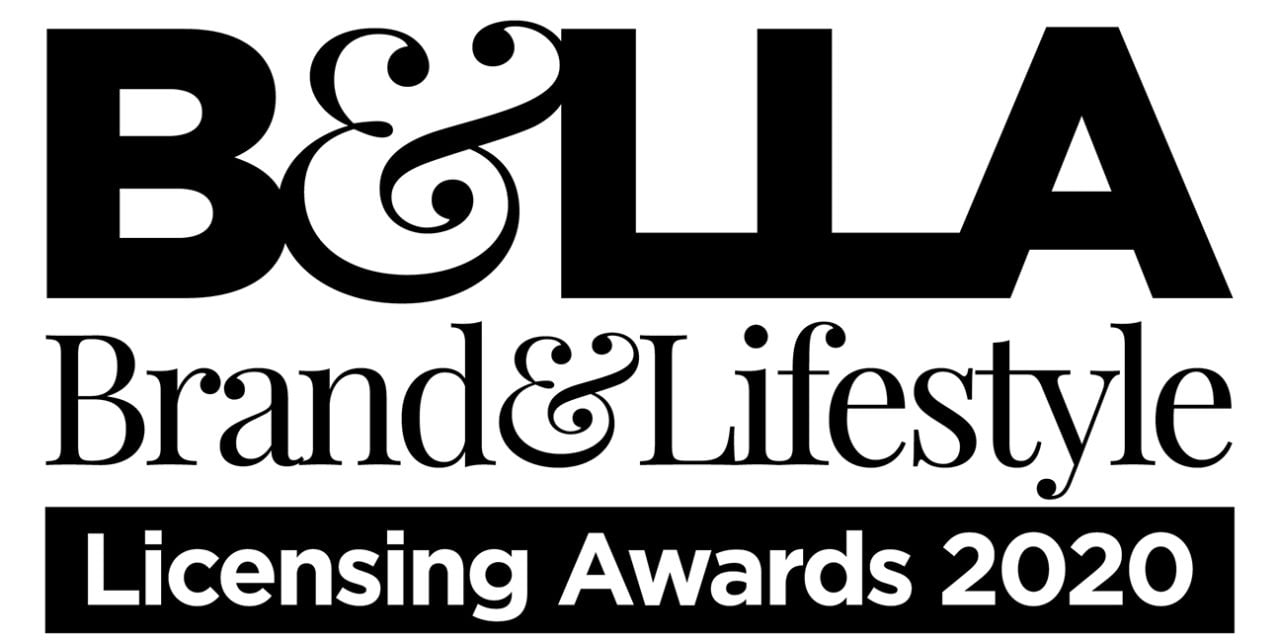 Max Publishing, owner and organiser of the B&LLAs has confirmed that the event will be moving to another new date – Monday 9th November, 2020. The awards ceremony will remain at its original venue of the Hilton Park Lane, London, in its traditional lunchtime slot. The event was originally planned to take place on Wednesday 29th April, before being moved forward to 18th June amid the coronavirus disruption.
Ian Hyder, Joint MD, Max Publishing, explains the rational behind the second date change: "I cannot believe that it was only just over three weeks ago that we moved the B&LLAs to what was then considered a 'safe' date in June… It feels like months ago.
"What has become clear in the last few days is that although some semblance of business should (fingers crossed) return in June, what we can't guarantee will be the rules on social distancing and large gatherings. From the feedback we have received, what is evidently clear, is that retailers, licensees and brand owners desperately want the event to happen, and as the strong line-up of finalists testifies, we have much to celebrate. But June is coming up too quickly for any sort of commitment.
"As the whole world of events is moving to the second half of the year, we were very lucky to get the new early November slot. We can't thank the sponsors enough for their full continued support in this decision and look forward to welcoming everyone to the Hilton Park Lane in November."
Finalists for the Property, Product and Retail categories of the B&LLAs 2020 have all been announced over the past couple of weeks and can be viewed in full by visiting the awards' website