BLE opens strongly!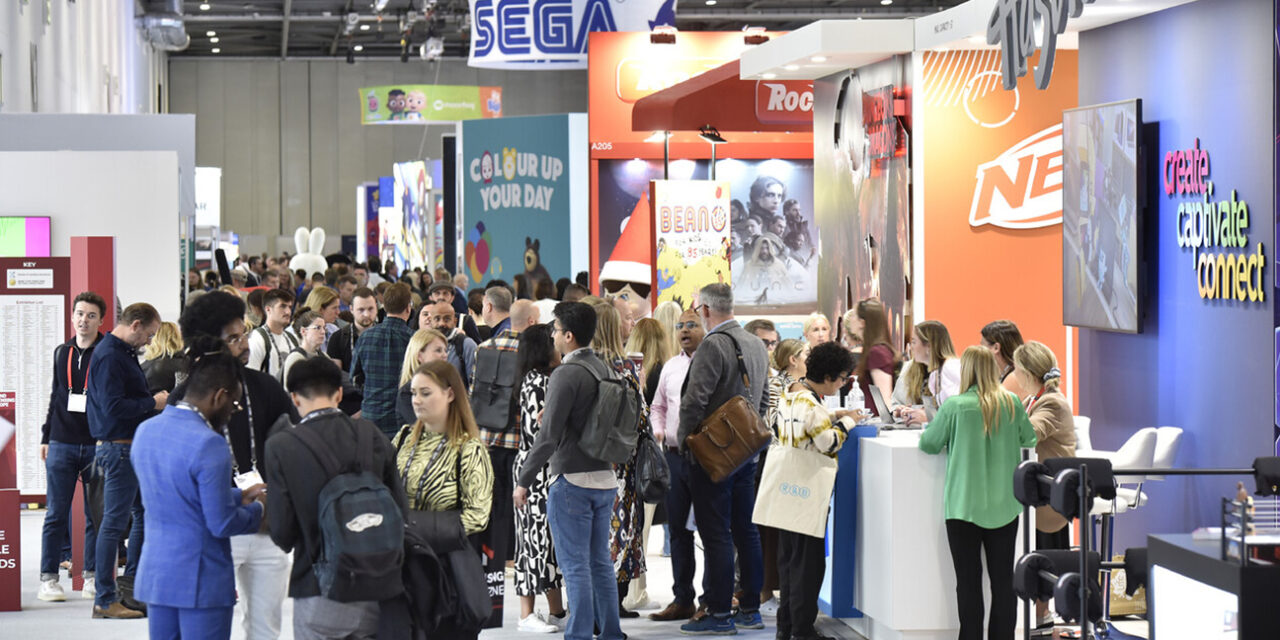 With a slight last minute change of timings to allow exhibitors and visitors alike to observe the Queen's funeral on Monday, Brand Licensing Europe opened at midday on Tuesday 20 September with over 250 exhibitors spanning all areas of licensing from entertainment to brand, sports and art.
This year's theme for the show is fashion and ten 15-minute fashion shows are scheduled across the three days of the show, each themed around a licensing category including collaborations, kids, sustainability, culture and unity, food and beverage. Day one saw Barbie take to the runway, generating significant interest from visitors. Sonic the Hedgehog took centre stage on day two, together with a host of other brands and Day Three focused on Sustainability as well as Culture and Unity in the form of Black Lives Matter Licensing where the catwalk brought Black and LGBT+ designers, performers and others fresh from London Fashion Week.
At the same time, a series of keynotes and conferences took place with subjects as varied as Sustainabiilty in Sports Licensing, Brand Building in the Metaverse and Rebuilding the Licensing Process from supply chain challenges to the need for faster speed to market. Wednesday's conference schedule includes a keynote on Building a Post-Pandemic Licensing and Retail Strategy and a study on. How to extend a brand through location-based experiences.
The show, without doubt and certainly on the opening day was significantly busier than last year with an increase in the number of exhibitors and visitors, not just from the UK and Europe but further afield including Australia, the US and Latin America.
A show drinks party at the end of day one was a welcome change to mingle with fellow exhibitors and visitors a well-earned chance for everybody to reconnect in the post-pandemic world we now live in.