Kappa & Ubisoft Launch Capsule Collection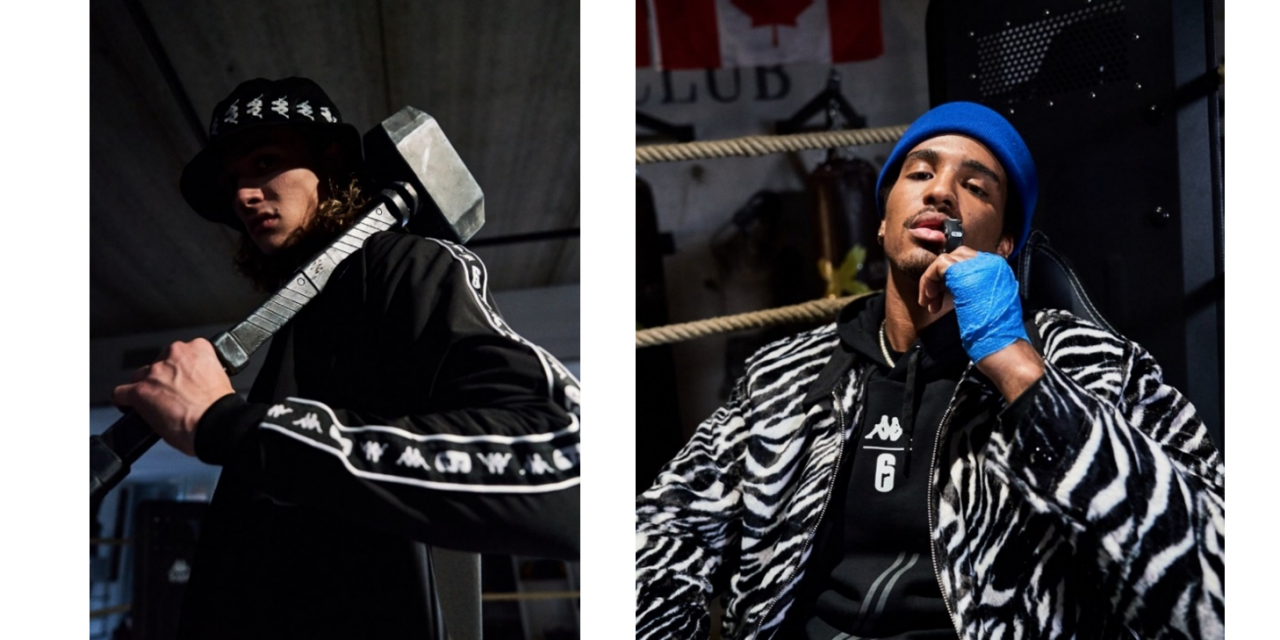 Italian sportswear brand Kappa and Ubisoft, developer and publisher of the video game Tom Clancy's Rainbow Six Siege, have announced the launch of a compelling capsule collection for winter 2021-2022. The agreement was brokered by Ubisoft's licensing agency IMG.
The two brands have teamed up to offer an exclusive collection that blends contemporary fashion with the gaming world, while integrating the Rainbow Six Siege DNA into these iconic products. The collection is composed of three ranges: Banda, Logo and R6.
This capsule collection includes 8 pieces including hoodies, casual t-shirts, a jacket and a tracksuit, all in black, grey and blue tones taken from the Rainbow Six Siege universe. Each product features instantly recognizable details such as the combination of the iconic Kappa Omini logo with the Rainbow Six logo to create a unique "banda" that runs along the sleeves of the jacket and the sides of the sweatpants.
The collection is made using delicately crafted materials perfectly timed for the winter season. This collaboration is built on Kappa and Rainbow Six Siege's mission to satisfy the most passionate gamers, as well as fashion and lifestyle lovers.