Kraft Heinz appoints Metrostar and Brand Central for UK Licensing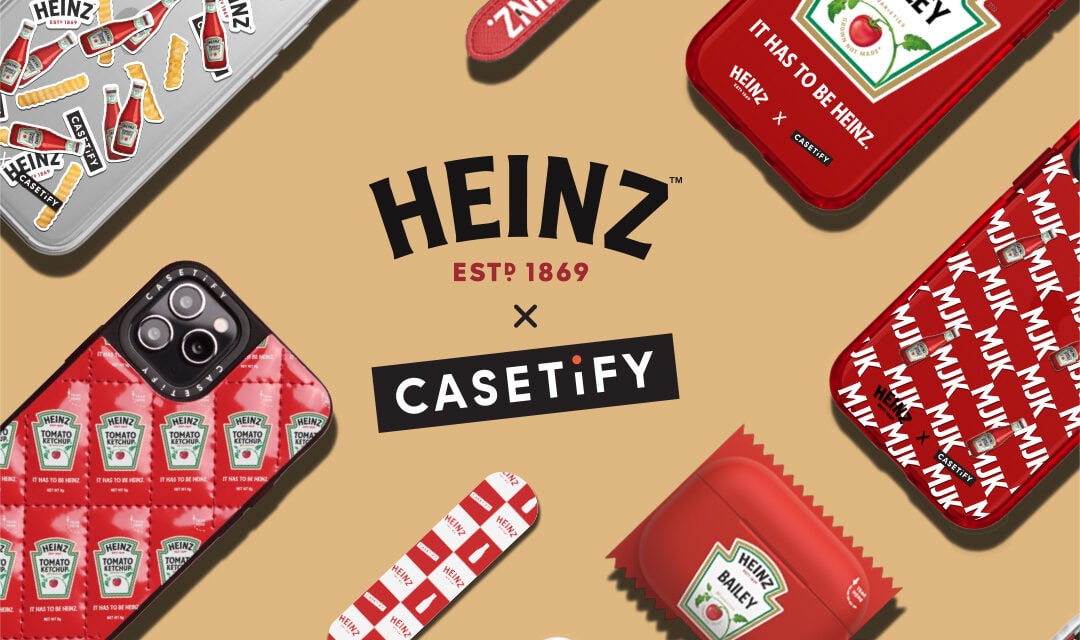 Kraft Heinz has appointed Metrostar and Brand Central LLC to manage its brand licensing in the UK and Ireland.

The campaign comprises exploring product extensions such as new food categories, innovative merchandise partnerships, and collaborations with leading lifestyle brands for its flagship brands, including Heinz, HP Sauce, Lea & Perrins, Amoy (this is under license from Amoy Foods Ltd) and Bull's-Eye. The programme will build upon Brand Central's representation of Kraft Heinz brands in the United States and Canada.

Kraft Heinz has unmatched strength in brands spanning across categories with over £800M in UK and Ireland sales. They have 200+ brands sold in nearly 200 countries including eight $1B+ brands.

Metrostar and Brand Central will jointly manage the programme with Metrostar taking the lead in prospecting and licensee management.

"After discussions with several licensing agencies, we are excited to select Metrostar and Brand Central to represent Kraft Heinz in the UK and Ireland" said Olivia Hibbert Marketing Director Northern Europe at Kraft Heinz. "We feel that Metrostar and Brand Central have the right innovative approach to take our iconic and much loved brands in to new and exciting directions for the future".