Bespoke Wizarding World Collection Released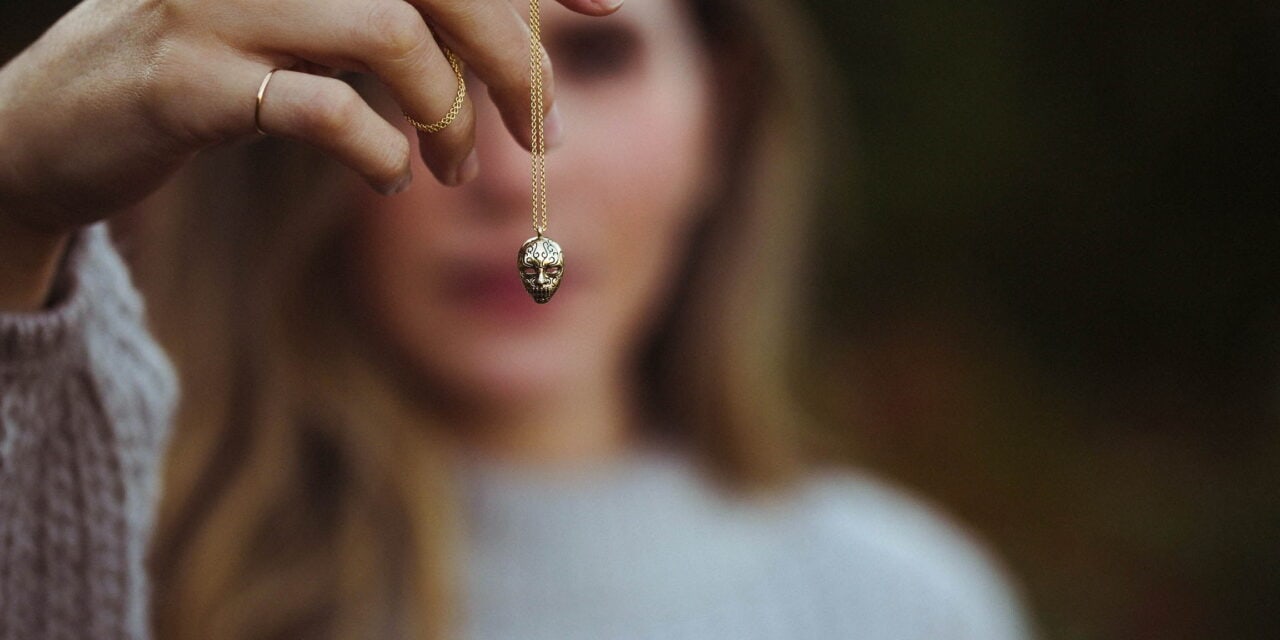 Freeman Jewellery has released a line of handcrafted jewellery, inspired by the characters and enchanted moments from the Harry Potter films.
Following the success of Freeman Jewellery's Golden Snitch Ring Box, designer and superfan, Asher Freeman, has paid further homage to the Wizarding World by crafting a highly detailed, imaginative and truly exquisite collection.
Highlight pieces include the Pearl Snitch Earrings, where Freshwater Pearls of the finest shape and luste have been carefully selected, a process which is so particular that only 8 per cent of pearls are chosen. With petite golden wings these earrings are a graceful touch for fans of any age.
The magical Mirror of Erised Necklace features a truly extraordinary gem, the Sky-Blue Topaz. For this piece, innovative gem-cutter, Anna Gilbert, was commissioned to produce an exclusive cut to reflect the unique shape and look of the mirror's glass.
The Golden Snitch Ring Box, which is meticulously handcrafted from over forty silver and gold parts and adorned with intricate hand-engraving, takes a Master Jeweller two weeks to make a single box.
The collection also features a Harry Potter Glasses Necklace, made from custom Goshenite gems, a Hogwarts Acceptance Letter Necklace with a rose gold Hogwarts seal, a Time Turner Necklace featuring hand-carved Moonstones and antique Diamonds for a charming old-world aesthetic, and Hogwarts and Patronus Signet Rings available in Sterling Silver, Yellow Gold or Platinum.
Known for trademark rare gems, the jeweller has created both ready to wear and made to order custom pieces for Wizarding World fans to treasure.