BARK Makes Pets' Day with Simpsons Partnership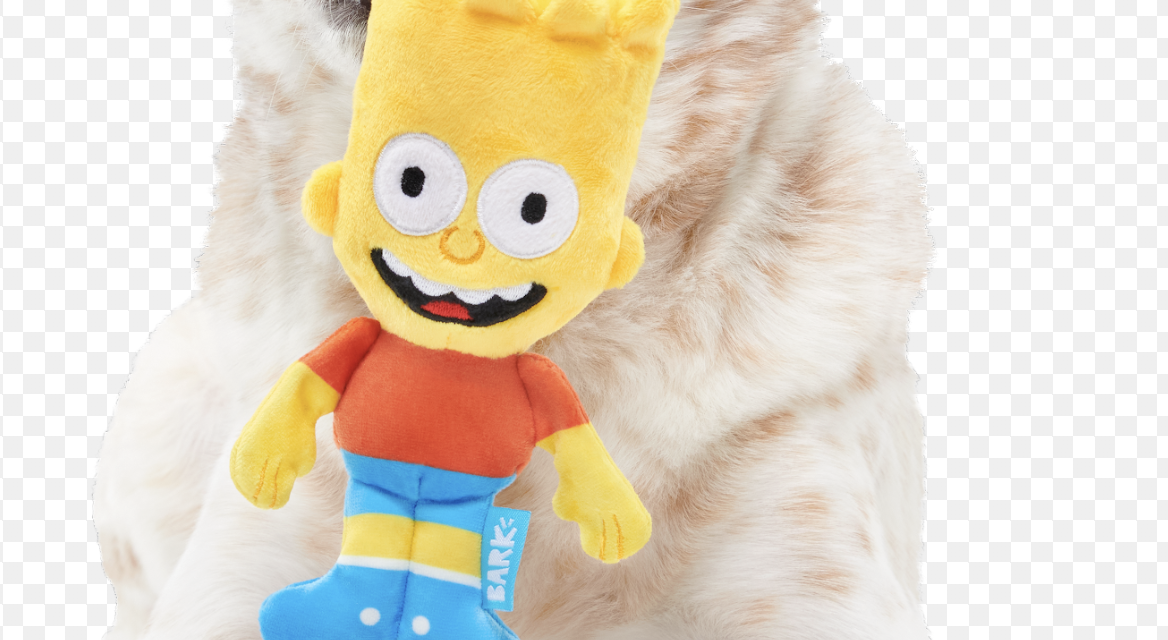 BARK is recognizing the most 'Simpsons obsessed' dog parents throughout the country, ranking Texas as the top state with dogs named Bart!
NEW YORK, August 4, 2023 – BARK – the creators of BarkBox – and the longest-running animated series, "The Simpsons," are collaborating on a new dog toy collection, The Simpsons BarkBox. Throughout the month of August, new and current subscribers of BarkBox – a monthly themed box of dog toys and treats – and BARK Super Chewer – a monthly subscription for dogs who chew tough and love a challenge – can play along with the award-winning family, while supplies last. From a rubber Homer Simpson to a plush baby Maggie, BARK is reimagining iconic characters from "The Simpsons" in a way that dogs can really sink their teeth into.
With The Simpsons soon to start airing their 35th season, which is 245 in dog years, it's no surprise that long-time fans are naming their furry family members after their favorite characters from the show. According to a survey of BARK dog parents, the top breeds and locations for dogs named after characters from "The Simpsons" are as follows, and no, Springfield did not make it on the ma