Anderson Entertainment launches US on-line store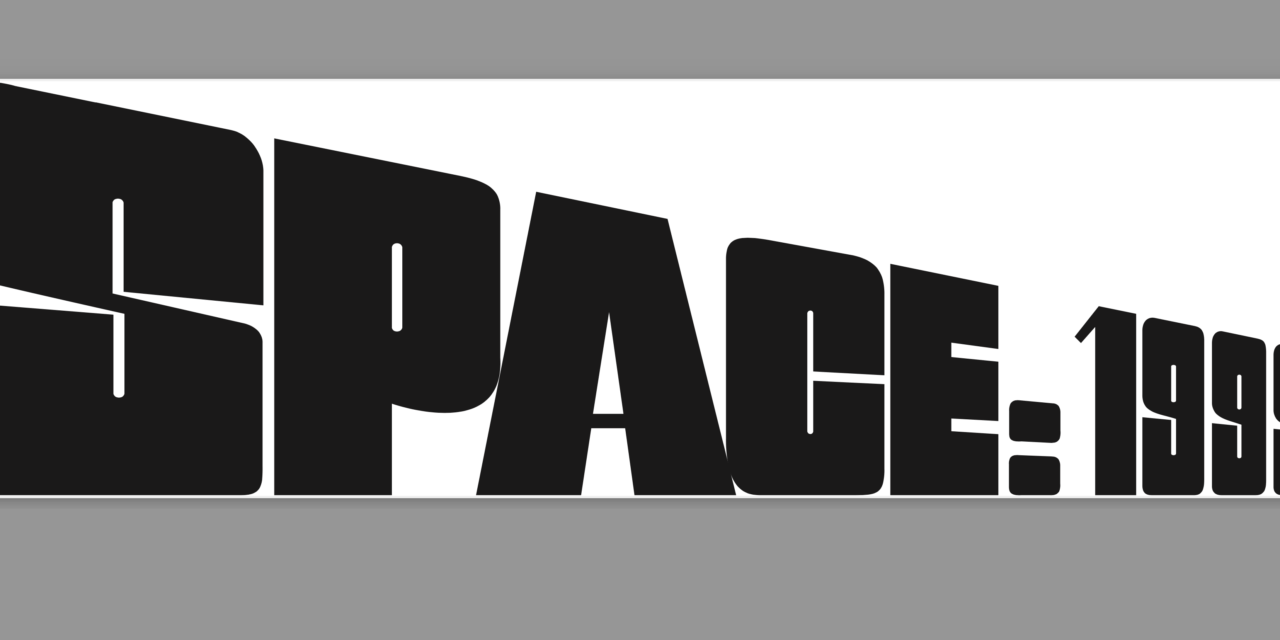 Space: 1999, UFO, Thunderbirds, Fireball XL5 and Captain Scarlet have touched down in the United States, it has been announced. The series, all created by British producer Gerry Anderson, will now have a presence in the US thanks to the opening of the Gerry Anderson Store USA.
Anderson Entertainment, the company founded by Gerry Anderson, have now launched a US-specific version of their on-line US store where US residents can have Thunderbirds and Space: 1999 merchandise and publications from the cult British shows shipped direct from the company's Ohio warehouse.
This latest development expands the company's US presence which already included a partnership with Amazon and Merch by Amazon. It will feed the growing US fanbase – many of whom grew up watching Fireball XL5 and Space: 1999, filling a vacuum which has existed for several years.
Jamie Anderson MD of Anderson Entertainment commented 'Since we began to source a wide range of products and established our publishing imprint the Gerry Anderson store has grown massively. We have a large US fanbase for Space: 1999 and we found that being based solely in thein the UK was holding back our international growth. So to reach US customers where they are, we bit the bullet and opened a warehouse with our existing distribution partner and built a bespoke store front for the US market. The feedback so far has been fantastic – so well, in fact that we're sending out 300% more inventory than we expected in the first 6 months! We're clearly feeding a need here, and I'm thrilled that US fans get to benefit from this localised presence'.
Products on sale including T- shirts, cosplay, books and graphic novels, audio and gifts are available now from gerryanderson.store with all other territories still served by shop.gerryanderson.com