Barbie and Bing Win Big at Bologna Licensing Awards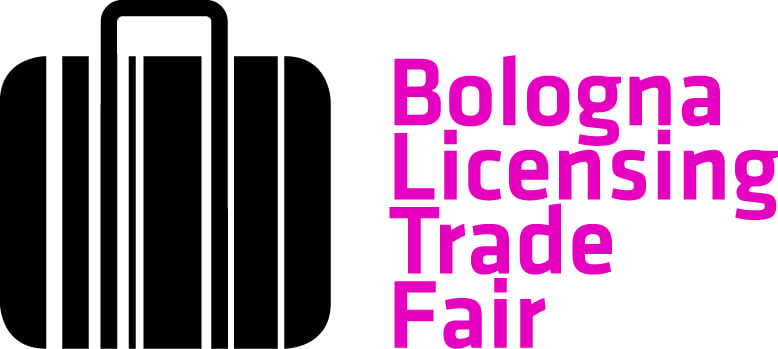 Bologna Licensing Trade Fair announces the winners across 12 categories.
Now in its fourth year, the Bologna Licensing Awards has chosen the winners from the many entries and awarded excellence for projects from 2019, across pre-school, kids, teen and adult audiences. Special mentions have also been made for retail, fashion, publishing and the Best Property of the Year categories.
Judged by Cecilia Padula, Senior Director Programming Multibrand, ViacomCBS Italia, Federica Pitascio, TV Programming and Marketing Manager, Rai Ragazzi, and Ivan Colecchia, Senior Vice President Global Development, Kidz Global, the awards were this year announced online due to the COVID-19 disruption to trade exhibitions and events.
The Bologna Licensing Trade Fair, rescheduled to take place this month, had to be postponed until next year due to the Coronavirus restrictions. The fair will take place on April 12th – 15th in 2021, with several stories to be announced throughout the year.
The winners of the Bologna Licensing Awards are:
Best Preschool Licensing Project – Capsule Collection Chicco Miraculous
Brand: Miraculous Ladybug Licensor: Zag Studio Agent: Planeta Junior Partner: Artsana and Leolandia
Best Kids Licensing Project for Girls: Barbie by Filippo Laterza for Original Marines
Brand: Barbie Licensor: Mattel Agent: Victoria Licensing & Marketing Partner: Original Marines, Filippo Laterza
Best Kids Licensing Project for Boys: Nerf for Scarpe & Scarpe and Scarpamondo
Brand: Nerf Licensor: Hasbro Partner: Easy Shoes, Scarpe & Scarpe, Scarpamondo
Best Teen Licensing Programme: Dragon Ball
Brand: Dragon Ball Licensor: Toei Animation Agent: Starbright
Best Adult Licensing Project: Cioccolato Zaini for Barbie
Brand: Barbie Licensor: Mattel Agent: Victoria Licensing & Marketing Partner: Zaini
Best Retail Licensing Project: MTV for AW LAB
Brand: MTV Licensor: ViacomCBS Consumer Products Partner: AW LAB
Best Kids Licensed Fashion Project: Pink Panther for Monnalisa
Brand: Pink Panther Licensor: MGM (Metro Goldwyn Mayer) Agent: WildBrain CPLG Partner: Monnalisa
Best Adult Licensed Fashion Project: La Casa de Papel for Diesel
Brand: La Casa de Papel Licensor: Netflix Agent: CAA – GBG Partner: Diesel
Property of the Year: Bing
Brand: Bing Licensor: Acamar Films Agent: MDL (Maurizio Distefano Licensing)
Property of the Year, Special Mention: Barbie
Brand: Barbie Licensor: Mattel Agent: Victoria Licensing & Marketing
Best Kiosk Project: DeAgostini Geo Ranger
Brand: Geo Ranger Licensor: DeAgostini
Best Licensed Publishing Project: Gapchinska for Malia Edizioni
Brand: Gapchinska Licensor: Eugenia Gapchinska Agent: MDL (Maurizio Distefano Licensing) Partner: Malia Edizioni