AUSTRALIAN PROGRAM FOR UNILEVER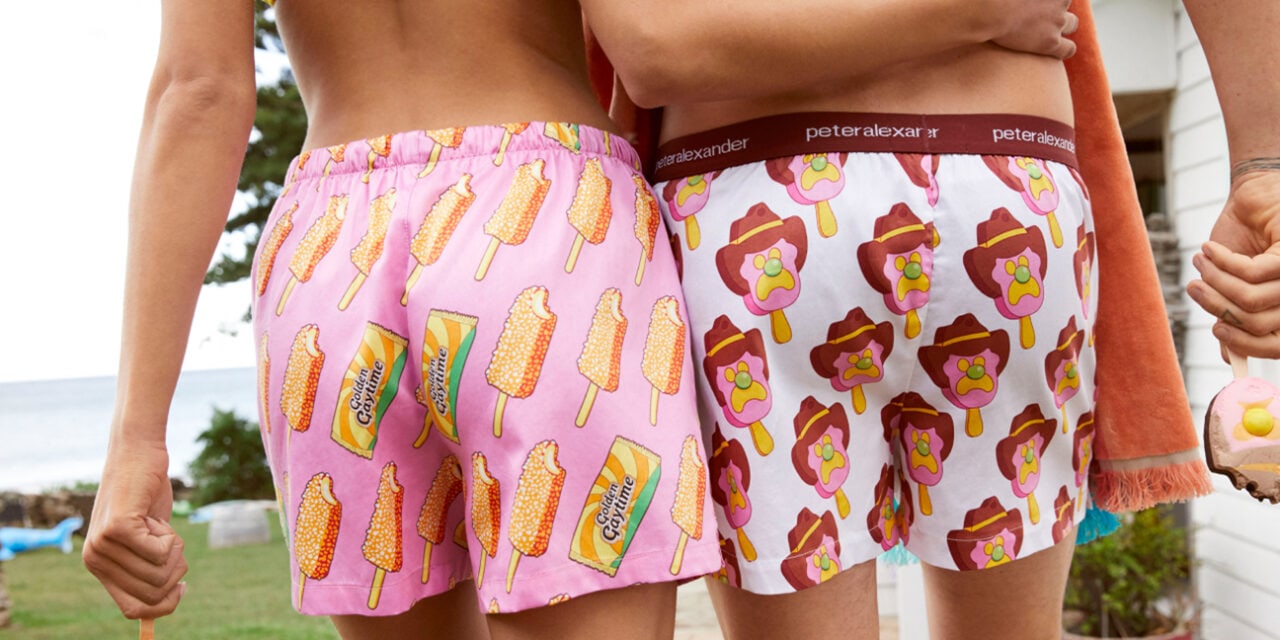 Asembl has welcomed Unilever Australia to its growing agency line-up and has launched the company's first ever licensed retail merchandise program for Streets.
Australia's leading fashion, lifestyle and FMCG licensed brand extension agency has been engaged by Unilever Australia to develop strategic food and non-food related licensed retail products with Streets ice cream first to launch with its first ever licensed retail merchandise range for Golden Gaytime, Bubble O'Bill, Weis and Paddle Pop.
Few foods are guaranteed to put a smile on people's faces like Streets ice cream and a culmination of ongoing fan requests for food and non-food product offerings has seen the brand extend into the licensed retail merchandise space with all deals brokered by Asembl.
Asembl has also been behind the brand architecture for the licensing program which included the creation of the sub-brand, 'Streets Classics' for all non-food collaboration opportunities to celebrate the nostalgic love for Streets.
First to launch is a partnership with Bondi's independent design studio, La La Land for Golden Gaytime and Bubble O'Bill which sees bespoke designs created by La La Land artists for a range of accessories including totes and purses along with the most delicious Christmas decorations available nationally at La La Land stockists.
Streets' two iconic brands Golden Gaytime and Bubble O'Bill have also launched as branded sleepwear shorts for Peter Alexander's Aussie Staycation capsule collection which is now available. Timed ahead of the Australian summer, the men's and women's shorts are available online and in-store merchandised with other Australian themed brands in the retailer's 'Aussie Staycation' campaign.
"We have so many locally loved jewels in our Streets portfolio and our fans have been asking us constantly to deliver new products extending beyond our current offering. We have spent the good part of 12 months crafting our strategy, and we are thrilled to be working with Justin and the specialist team at Asembl to meet the demand of our fans. Our partnerships with La La Land and Peter Alexander are well timed for the holidays and summer," said Unilever Australia Brand Manager, Samantha Jarmul.
"Streets is an iconic Australian brand we have all grown up with so we are excited to be working with the Unilever and Streets' teams to develop the first ever licensed retail merchandise. Our experience in developing successful licensed food extensions will also see new disruptive Streets food products launch in grocery aisles in the new year," said Asembl Managing Director, Justin Watson.