Atresmedia and Planeta Junior Launch KIDZ – a New TV Channel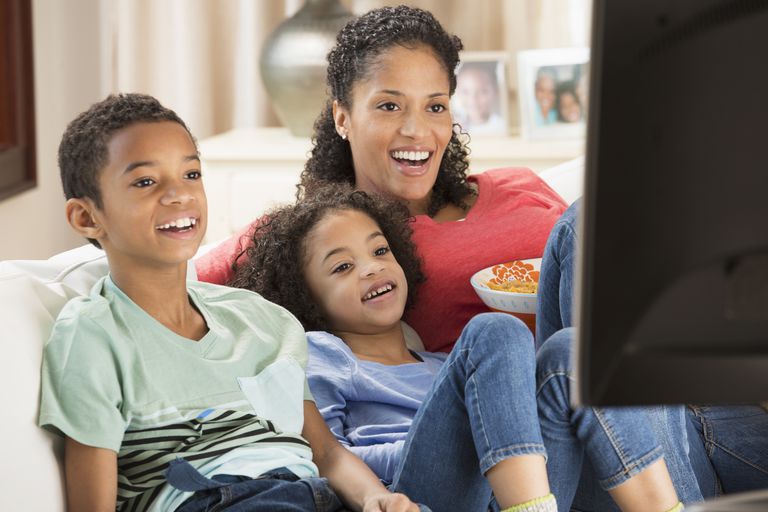 Atresmedia and Planeta Junior have joined forces to create KIDZ. 
Children's channel KIDZ (atreskidz.com) has launched with over 1,100 hours' content and is available free on ATRESplayer on all devices. An exclusive streaming channel is in the pipeline and will launch in the coming weeks. 
The KIDZ editorial line promotes quality content that entertains and educates children and young people. Its wide range of series and feature films will expand steadily over the next few months. Content will be available on demand or streamed. 
KIDZ comes with its own safe and visually distinct environment and identity. Its inclusion in ATRESplayer reinforces the range of content available with a dedicated channel for the youngest members of the family. KIDZ now joins the other two exclusive ATRESplayer channels (Flooxer and Novelas Nova), and the other Atresmedia TV channels (Antena 3, laSexta, Neox, Nova, Mega and Atreseries). KIDZ will have a strong position within the Group, as part of Neox mornings, on social networks like Twitter, and as part of the Atresmedia digital mix.