V.I.P. Germany Licenses Meredith Corporation's SHAPE Magazine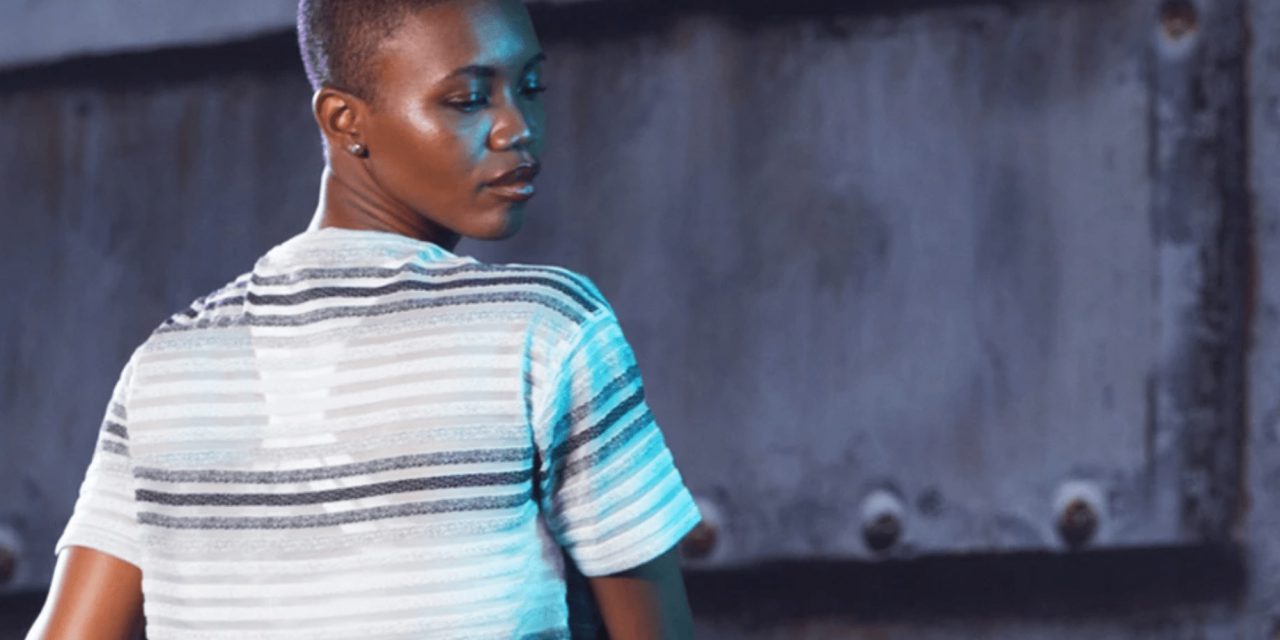 Meredith Corporation has appointed Hamburg-based V.I.P. Entertainment & Merchandising AG as its exclusive licensing agent for SHAPE fitness magazine for the German speaking markets.
Meredith is a leading brand-led media company with its fingers on the pulse of celebrity culture, entertainment, food, fashion, wellness and lifestyle coverage. The company prioritized licensing program development across its key category-leading brands and looks forward to continuing to grow its SHAPE licensing program to its full potential.
V.I.P. Entertainment & Merchandising AG is one of the leading independent licensing agents in the German speaking markets with a 40+ years track record, who was also recently appointed to represent the University of Oxford.
V.I.P.´s CEO, Michael A. Lou, envisages several attractive product categories for SHAPE and will start with sports and fitness apparel and equipment, over diet meals, slimming products and nutritional supplements. He sees SHAPE licensing fitness-related services like wellness, yoga, pilates etc. courses and travels.
Meredith´s licensee for the German SHAPE edition is the leading Hamburg publishing house Bauer Verlag, though the editorial has been outsourced and Lou will foster a close cooperation between SHAPE licensee and the magazine.