ARTiSTORY Expands with the Opening of Two New International Offices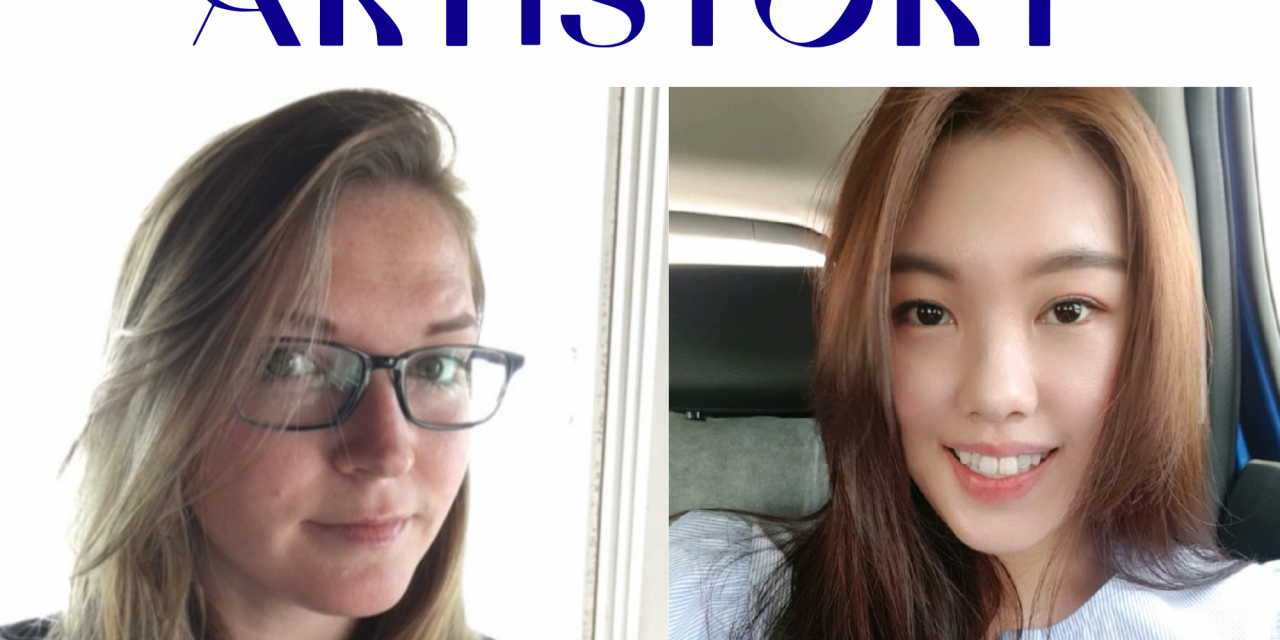 ARTiSTORY further expands with the opening of its US office. Based on the East coast, the office is well placed to serve ARTiSTORY's newest IP clients in the North American market. At the same time, the Singapore office officially welcomes a new force to lead the development of Southeast Asia and Oceania markets. 
Co-founded by licensing pioneers Yizan He and Natasha Dyson, ARTiSTORY is a specialist in cultural IP licensing with unique capabilities of transforming "Artefacts to Merchandise" and creative contents. ARTiSTORY reaches a global audience with well-designed merchandise and promotional licensing that are inspired by art and culture. ARTiSTORY licenses original designs to brands, retailers and manufacturers and connects with audiences through immersive retailing and storytelling via digital content and pop-up exhibitions. Cultural organisations are able to go beyond the walls of their buildings and expand their reach to a much wider audience while generating sustainable revenue which can be used to fulfil their mission.
The addition of the US and Singapore operation grows ARTiSTORY's global presence, now covering markets across Asia and Pacific, Europe, the Middle East and Africa as well as America. Co-Founder Yizan He is also serving as a General Partner of Sinofaith IP Investment Company (SIPIC), an entity that embarks on a unique "IP+Investment" business mode by injecting premium IP rights and working capital to empower startups in the art and culture sector. Supported by SIPIC, ARTiSTORY is determined to build a genuinely global powerhouse of art, cultural and science related IP and a full ecosystem of IP licensing business.
Anna Stein joins as Country Manager and Business Development Director for North America and will work closely with Yizan He and Natasha Dyson. Anna has a background in art history and brings a wealth of experience and enthusiasm to the role after having worked in global licensing for over 15 years. Anna has worked for major studios such as Nickelodeon and Twentieth Century Fox, as well as working on the manufacturing and the agency side of licensing.
"I am really impressed by the licensing model that ARTiSTORY has created and excited to work with new partners with this innovative company", comments Anna Stein.
With Alicia Chen joining our Singapore office as Country Manager and Business Development Director, she will work closely with Yizan He, UK and US office to develop Southeast Asia and Oceania markets. Having over 12 years of solid business development experience in B2B and B2C environment with C-level decision makers and national consulates across Asia markets; enhanced with Master of Science qualification in Marketing, Alicia has been focusing on lifestyle, and FMCG related sectors.
"I am delighted to be joining the team and looking forward to working together with the international team closely", comments Alicia Chen.
"We are thrilled to see both Anna and Alicia bring a vast array of resources to the international team. Together with these talents, we are ambitious to become a strong voice in the cultural enterprising scene across the globe", said Yizan He, Co-Founder and CEO of ARTiSTORY.