Edutainment Licensing partners with Ladybird Education for digital distribution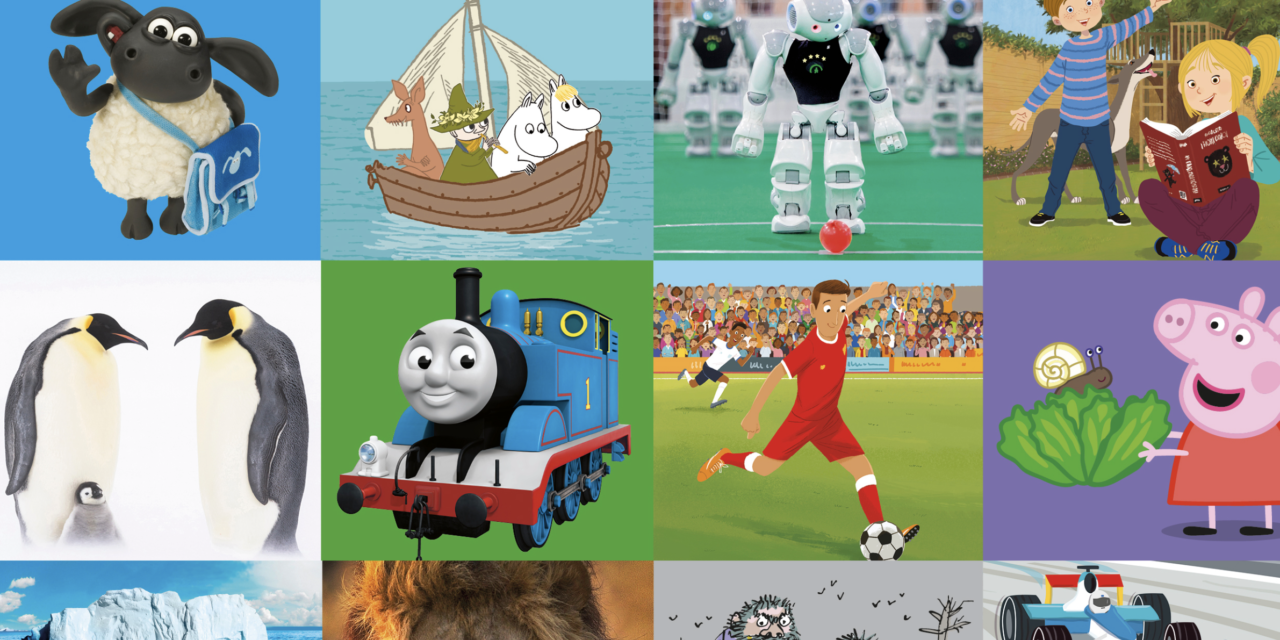 Edutainment Licensing has partnered with Ladybird Education for the digital distribution of their world-class eBooks, audio books and teacher's resources including videos, lesson plans and quizzes.
Ladybird is an imprint of Penguin Random House Children's, part of Penguin Random House UK.
With over 100 years of expertise in children's publishing, Ladybird is trusted by teachers and parents the world over. Used by children in over 85 countries and translated into more than 70 different languages and dialects, Ladybird aims to make growing up the best story ever, for children everywhere.
The Ladybird Education collection has an impressive catalogue of 600+ titles to help educate children across the world with around 100 new titles published every year.
Actiphons is an energetic phonics series for children who are learning to read, uniquely combining phonics progression with physical actions.
Learn with Peppa is an exciting, education collection for preschoolers, providing a wide range of reading and activity books for little learners.
Including some titles developed in partnership with BBC Earth, Do You Know? is a STEM-based ELT graded reading series, with simplified video, designed for children learning English as a foreign or second language.
Fully updated and refreshed in 2023 Key Words with Peter and Jane is a tried and tested series that teaches children to read on sight using the 'look and say' method.
Ladybird Readers are ELT graded readers featuring traditional tales, non-fiction and favourite characters such as Moomin, Spot, Peter Rabbit, Thomas the Tank Engine, My Little Pony and Peppa Pig to engage and inspire English language learners.
From writing their first letter to solving their first math's problem, Learn with Ladybird activity books are full of educational games and fun activities to help children develop key skills for school.
Launched in 2019 Penguin Readers is a graded reading series for English Language Teaching (ELT) markets, designed for teenagers and young adults learning English as a foreign or second language.
For over forty-five years, the best-selling Read It Yourself series has helped children practice and improve their reading skills.
Practice creative writing with Roald Dahl, the world's NUMBER ONE storyteller.
Denise Deane, Owner of Edutainment Licensing said ""We are delighted to begin a partnership with Ladybird for this wonderful catalogue. Ladybird has an incredible relationship and trust with parents and educators, and we look forward to exploring the opportunities within the digital category."