Aquarius Launch New Music-Themed Games and Gifts within Europe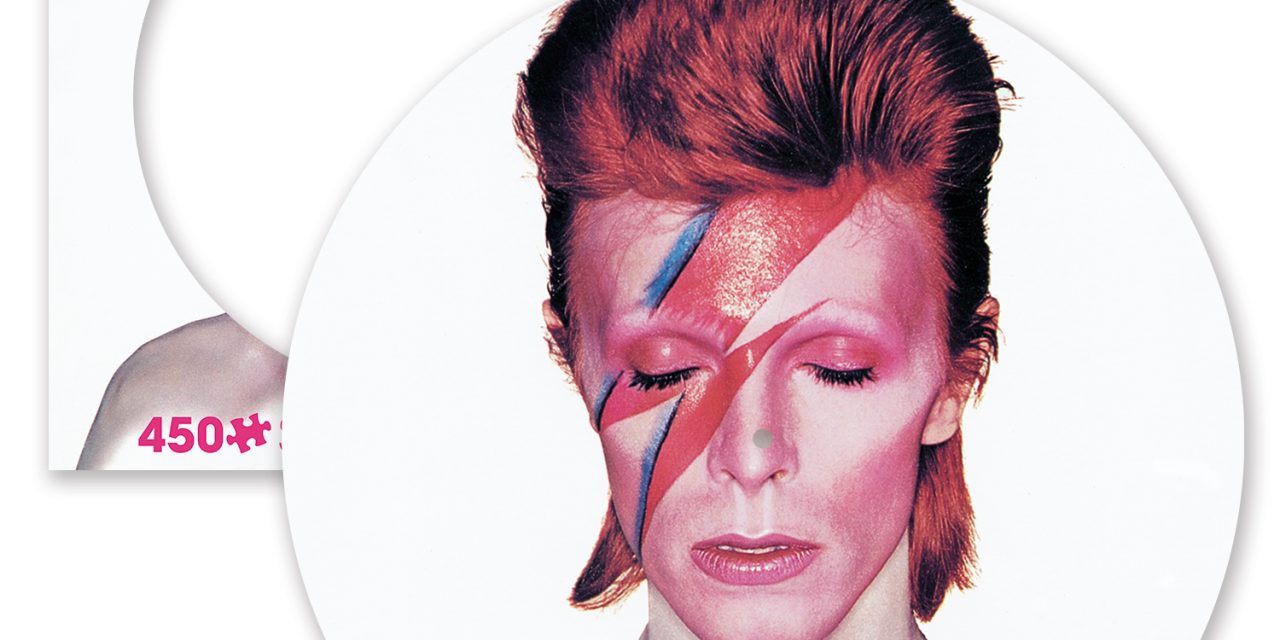 Aquarius has launched an innovative new range of rock music-themed products to the European market. Featuring some of the world's most notorious acts, the range has been designed to help retailers reach a dedicated and engaged audience of music fans.
The line-up includes a host of interesting takes on traditional formats including games, playing cards, and puzzles for the range's key licences: David Bowie, AC/DC, Pink Floyd, Johnny Cash, and Grateful Dead. Plus, the collection's hero product, a brand-new KISS-themed board game approved by Gene Simmons himself, will join the range this autumn.