Anderson Entertainment announces new publishing venture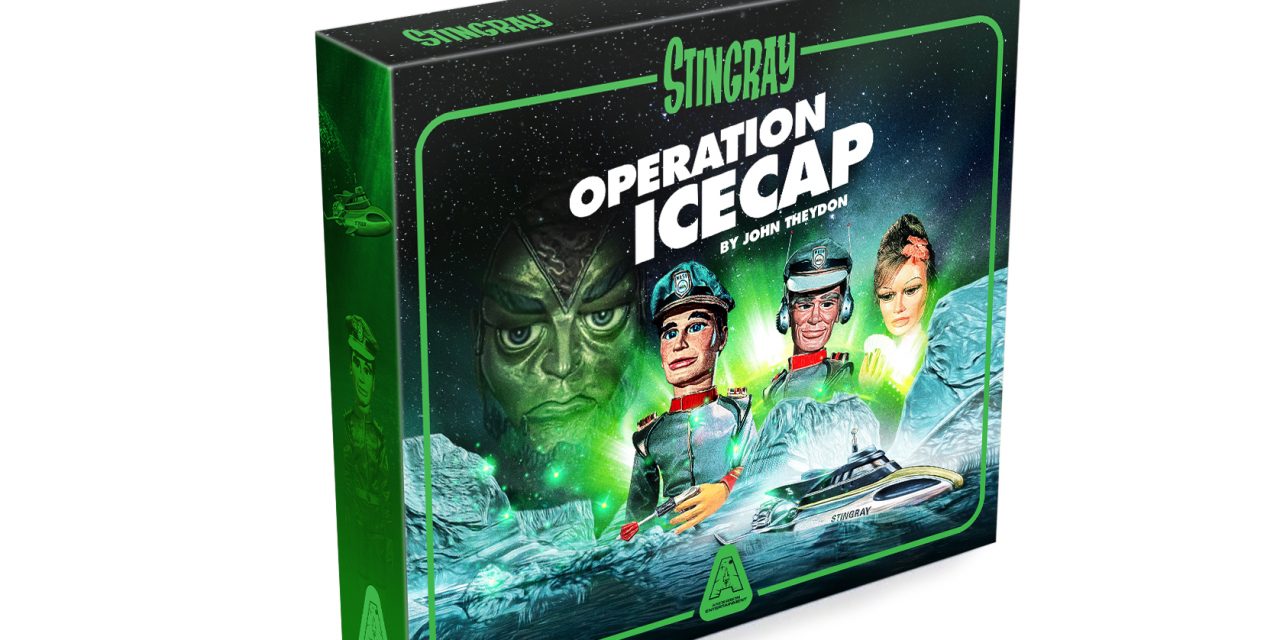 Anderson Entertainment, the company founded by Gerry Anderson – the man behind such iconic shows as Thunderbirds and Space:1999 as well as modern hits like Space Precinct and the 2005 reimagining of Captain Scarlet – has announced its entry into the direct-to-consumer publishing business.
Books in a wide selection of formats – including hardbacks, coffee table books, comic anthologies, series guides, audiobooks and more – will soon be launched. They will be based on classic Anderson properties, as well as many new Anderson projects, available, in production or planned.
The new books will be aimed at a vast, and still growing, audience. The direct-to-consumer approach builds on the strength of the online Gerry Anderson shop and Anderson Entertainment social and owned channels – with access to over 150,000 fans. This approach will allow Anderson Entertainment to market effectively by initially targeting its strong customer community.
However, this is only the first phase of the publishing strategy. After the direct-to-consumer publishing business is established, these books will also be made available through the mainstream book trade.
The publishing project begins with novels – a series of stories originally published in the 1960s and 1970s. These books are now being reprinted and repackaged for a modern audience. In particular the books will target a growing fanbase of all ages now able to access Anderson classics on both linear and streaming services.
The books will be available in four formats: as physical print books in hardback (with slight adjustments to the content for a 2021 audience), as Kindle e-books, as digital audio downloads and as packaged audiobooks, including extras.
Thunderbirds: Terror from the Stars, an adaptation of John Theydon's 1965 book Thunderbirds, is the first of the new books. The audiobook version features both narration and a full cast, with characters voiced by such major names as Dead Ringers favourite Jon Culshaw and Harry Potter star Genevieve Gaunt. The packaged audiobook comes in a four-CD set that includes a behind-the-scenes documentary.