An Iconic New Clothing and Lifestyle Collection in Blvck Paris x Fortnite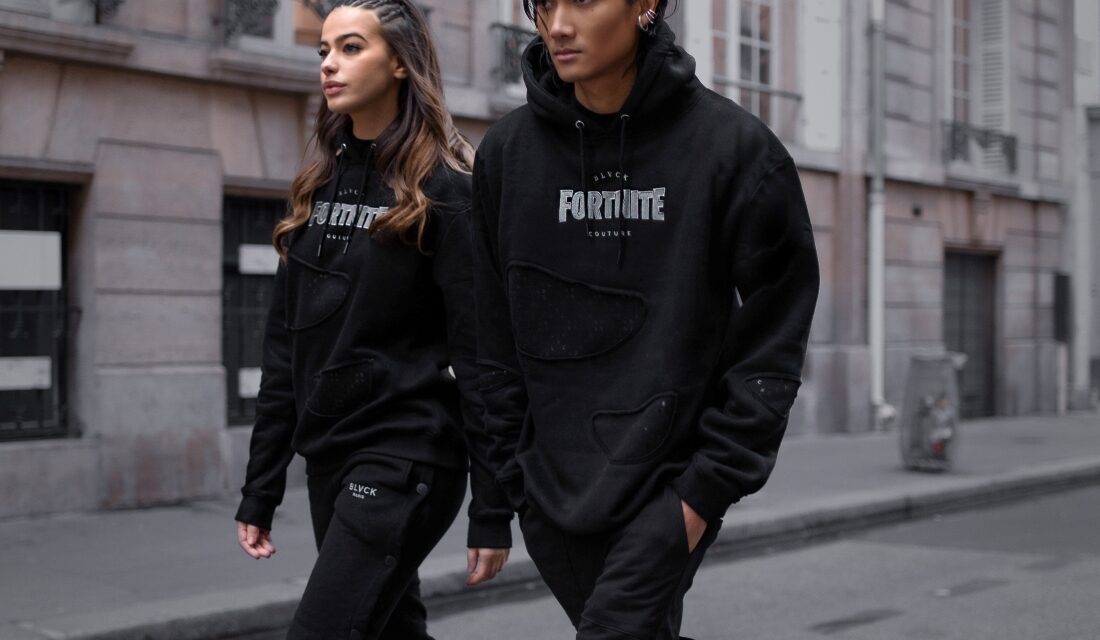 Global lifestyle brand Blvck has announced its latest partnership with Epic Games' Fortnite. The striking capsule collection debuts a monochromatic color palette spanning a range of premium quality clothing and lifestyle products. Customers can view and shop the entire collection from January 2023 at Blvck Stores and at www.blvck.com/fortnite, with products shipping worldwide.
Introducing a sleek lineup of modern minimalist designs, the Blvck x Fortnite collection consists of T-shirts, hoodies, shorts, and lifestyle accessories, featuring iconic characters and references from the popular game such as Peely and Cuddle Team Leader. A Blvck x Fortnite T-shirt retails from $90, while the hoodies start from $120 and up. Blvck also brings a 'Dark Mode On' theme to the collection with the iconic Blvck x Fortnite Tumbler, perfect for every gamer and retailing at $65.
All Blvck x Fortnite products have been meticulously created by Blvck CEO and Designer, Julian O'hayon, together with his team. The collection's' aesthetics reflect the quality and ethos behind the popular lifestyle brand with its texture variation, artistic prints and embroidery. Additionally, the promotional video in this collection was carefully rendered in Unreal Engine, Epic Games' real-time 3D creation tool, by Blvck Paris designers, bringing an authentic state-of-the-art celebration for this partnership.