Allan Stone – A Licensing Pioneer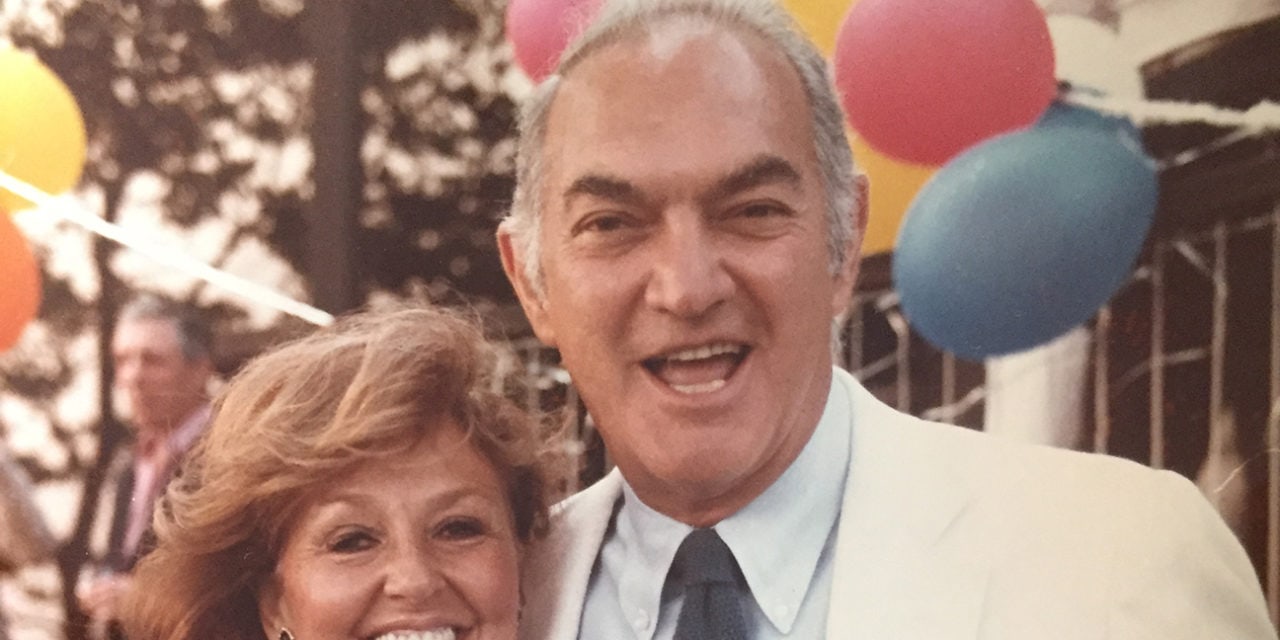 Allan Stone, one of the pioneers of the licensing industry, passed away recently from Coronavirus. He was 96.
Stone was responsible for a number of licensing "firsts" over the course of his long licensing career. He began in 1949 with The Howdy Doody Show where he was one of the first to create and develop a comprehensive licensing program based entirely on a children's program broadcast on television. The Howdy Doody licensing program boasted over 100 licensees covering categories including toys, apparel, school supplies, food as well as promotions with sponsors of the show such as Kellogg's and Colgate.
In 1960, he co-founded Licensing Corporation of America (LCA), the first independent licensing agency. LCA represented a host of sports properties including MLB and the NBA, celebrities including Arnold Palmer, motion pictures such as MGM's James Bond, publishers including DC Comics, which included Batman and Superman, and events such as the 1964-65 New York World's Fair. During those years he also attempted to license the trademarked characters of General Mills' cereals.
Following several acquisitions and mergers, LCA became part of Warner Communications in 1968. Stone left LCA shortly thereafter and, in 1972, established his own licensing agency, Hamilton Projects. At Hamilton, Stone began with two properties – Coca Cola and Harley Davidson. He also continued to represent celebrities including Charlie Chaplin, television programs such as All in the Family (ABC), and other properties such as The Smithsonian Museum (perhaps the first museum licensing program), UNICEF, and the 1976 American Revolution Bicentennial Commission.
He returned to his early interest in corporate trademarks and was one of the first to focus his attention on corporate brands, which were just beginning to gain traction in the licensing business. Hamilton represented companies such as the leading athletic manufacturer of the time, Spalding, as well as McDonald's, The Coca-Cola Company, Wendy's, The Harley-Davidson Motor Company, and Campbell's Soup, among others.
Stone sold Hamilton Projects to Taft Broadcasting Company (owner of The Hanna-Barbera Studios among other assets) in 1986 and continued to do consulting work in the licensing industry for several more years.
His legacy in the licensing business includes his sons Michael, co-founder and Chairman of Beanstalk, and Robert, President of Excel Branding Group.