AG's Candy signs multiple licensing deals for surprise chocolate egg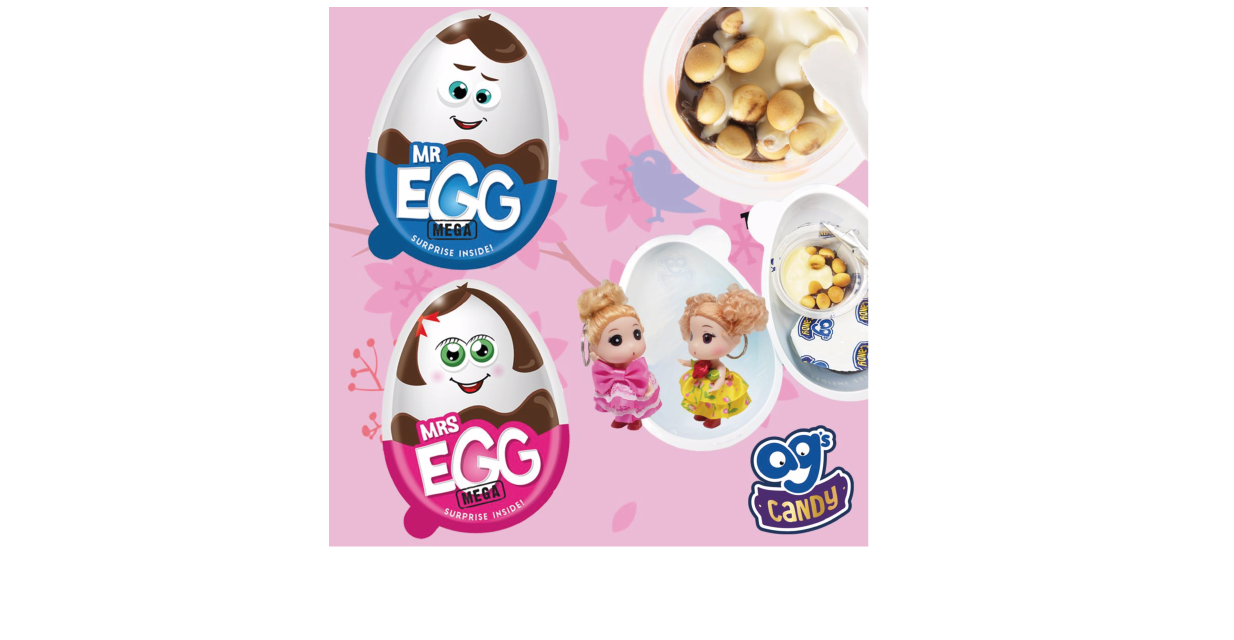 AG's Candy – a UK based confectionary manufacturer, took a strong step into the licensing world by signing multiple territory deals with global kids entertainment brands such as The Smileys from SmileyWorld,, Super Wings from Alpha Group, L.O.L. Surprise!™ from MGA, Masha and The Bear from Animaccord, 44 Cats and Winx Club from Rainbow S.p.A. And the list seems to get growing.
"Our licensing journey started with The Smileys, and despite the odds of the Corona pandemic, we received a tremendous demand in the market which led us to decide to expand our licensed offering. We are confident that together with our quality chocolate and these brands on board, our retail presence will extend hugely. This is the start of a great journey which we are excited to be on." says Walid Al-Garadi the Managing Director of AG's Candy.
"It is indisputable how licensing strengthens the brands, especially in the kids industry. I have been following these IPs with high admiration for years, and I am so excited to be able to use them for our surprise egg chocolates. We are going to develop a wide range of premiums fully featuring these licenses, and we can't wait to integrate their content in our app. These IPs will definitely double the fun and surprise." says their Licensing Director Ebru Iscan.
AG's Candy's surprise egg chocolates are egg shaped treats which split in two and the two halves are completely sealed from each other for safety. One half contains sweet milk and cocoa creams topped with delicious crunchy mini biscuit bites while the other half contains a surprise toy or accessory, and they will be available in two sizes on shelves in all major retailers across, North America, The UK, Ireland and The Middle East by Easter 2022.