TIFFCOM to Feature Seminars from netflix and more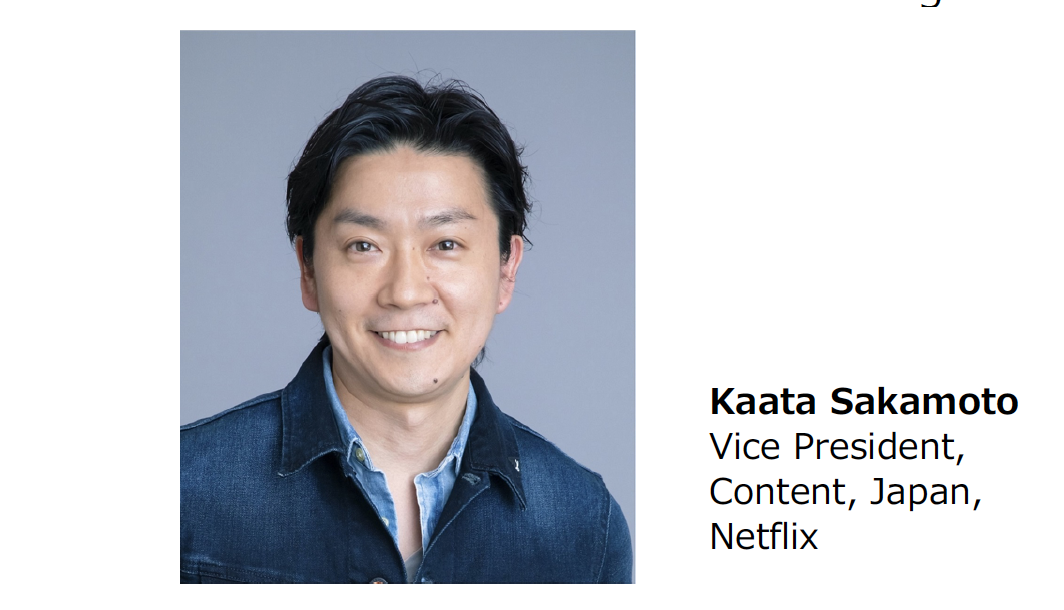 TIFFCOM, the leading content market in Asia is affiliated with Tokyo International Film Festival (TIFF), the sole international film festival in Japan accredited by the International Federation of Film Producers Association.
Featuring a variety of content holders from film, TV, animation etc., the market has been drawing in much interest from influential buyers within Asia and beyond. In recent years, there has also been a rise in the number of exhibitors that not only handle the sale of completed content but negotiate business opportunities on IP (Intellectual Property) rights and book adaptations. By boosting the number of meetings related to film, animation, game, and other audio-visual contents, TIFFCOM, as the marketplace leveraging business on visual entertainment, will continue to grow and bring more achievements.
The outline of TIFFCOM 2021 was announced at the 34th TOKYO INTERNATIONAL FILM FESTIVAL Press Conference onSeptember 28th.
TIFFCOM 2021 will be held entirely online for three days from November 1st (Mon.) through 3rd (Wed.) for the second time online after last year, during the TOKYO INTERNATIONAL FILM FESTIVAL.
Online markets allow players in the content industry to join the markets anytime from anywhere in the world, with reasonable exhibiting and participation costs. This year, with enhanced online services such as online meetings and screening systems, over 1,000 participants including exhibitors and buyers from Asia, Europe, North America and other regions have already registered as of September 24th.
A variety of seminars and pitch projects are planned on various themes of the content industry this year, including a seminar by Netflix, "Netflix: From Asia to the World – Breaking out new titles –".
Tokyo Gap-Financing Market (TGFM), a market that provides the producers of feature film and TV series projects the opportunity to meet one-on-one with industry experts for potential financing, will be held during TIFFCOM.
TIFFCOM Press Contact –
K Press (PR Agency)︓Nouchi / Ishimoto tiffcom@kpress.co.jp
UNIJAPAN︓Konishi press@tiffcom.jp
*Currently, we are working remotely. Please email us for any inquiries.
————————————————————–
September 28th (Tue.) Press Conference Documents
Ø TIFFCOM 2021 Presentation
Ø Tokyo Gap-Financing Market Presentation
Available on TIFFCOM News page https://tiffcom.jp/en/news/2021/001
————————————————————–
TIFFCOM Press Registration is open! https://tiffcom.jp/en/press/registration_2021