Afro Unicorn partners with Retail Monster for Licensing and Retail Representation for the Heralded Girl's and Women's Lifestyle Brand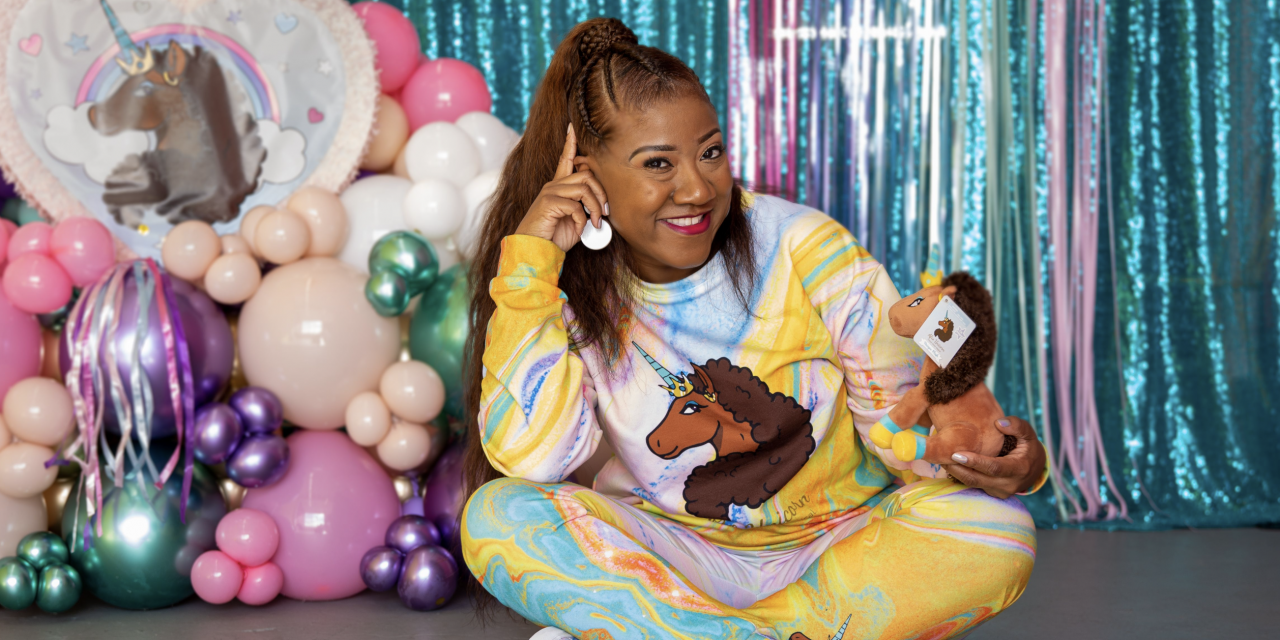 Entrepreneur, innovator and founder April Showers has announced a new partnership with industry leading licensing agency Retail Monster to further drive the licensing and retail launches for her unique and iconic Afro Unicorn™ lifestyle brand across the globe. The move was designed to bolster brand and retail momentum for Afro Unicorn, as well as its foundational mission to provide a platform to uplift, promote and remind children of color how unique, divine, and magical they truly are.
"It's extremely important for all our partners to understand our brand's mission to help normalize black beauty worldwide," says April Showers, Afro Unicorn CEO and Founder. "With over 20 licensees we felt it was necessary to seek the best management team around to assist with managing our current program and to bring greater awareness of the brand globally through entertainment and gaming.
"We are convinced Retail Monster really understands the mission of our brand," she continues, "and are fully equipped to spread that brand awareness to the masses. We feel strongly that they too believe Afro Unicorn is needed in the world now more than ever."
Launched in 2019, Afro Unicorn already has a product line that includes party supplies, accessories, toys, apparel and more to remind women and children of color that: You are Unique, Divine, and Magical.
According to Michael Connolly, CEO & Founder for Retail Monster: "April's vision, passion and drive are infectious, and the opportunity to help craft the licensing and retail evolution of Afro Unicorn is a responsibility our entire team is humbled to accept.
"In an ever-changing world, it's refreshing to work with an authentic brand that will resonate in meaningful ways for today's kids," adds Connolly. "Retail Monster is committed, engaged and thrilled to bring this story to life at retail for this empowering children's and women's lifestyle brand."